Site Description
Triadelphia, West Virginia, will serve as a wonderful Feast site for area members who cannot travel a great distance. The Feast site and housing are located in a nice area of shopping and restaurants known as The Highlands. Services will be held at The Highlands Event Center, with a capacity for 100 people.
The Highlands is just off Interstate 70 and is easy to get around in. It is near Oglebay Park just outside of Wheeling, West Virginia. Oglebay is a beautifully landscaped, 2,000-acre public park and wedding venue that offers additional amenities that any Feast attendee is likely to enjoy.
Church housing will be at the Fairfield by Marriott, which is connected to The Highlands Event Center. Each room includes a coffee maker, microwave and mini-fridge. A full breakfast will be offered daily.
Fragrance-controlled room available: No.
Tax rate for accommodations: 12 percent.
Closest airport: Pittsburgh International Airport (PIT), 50 miles.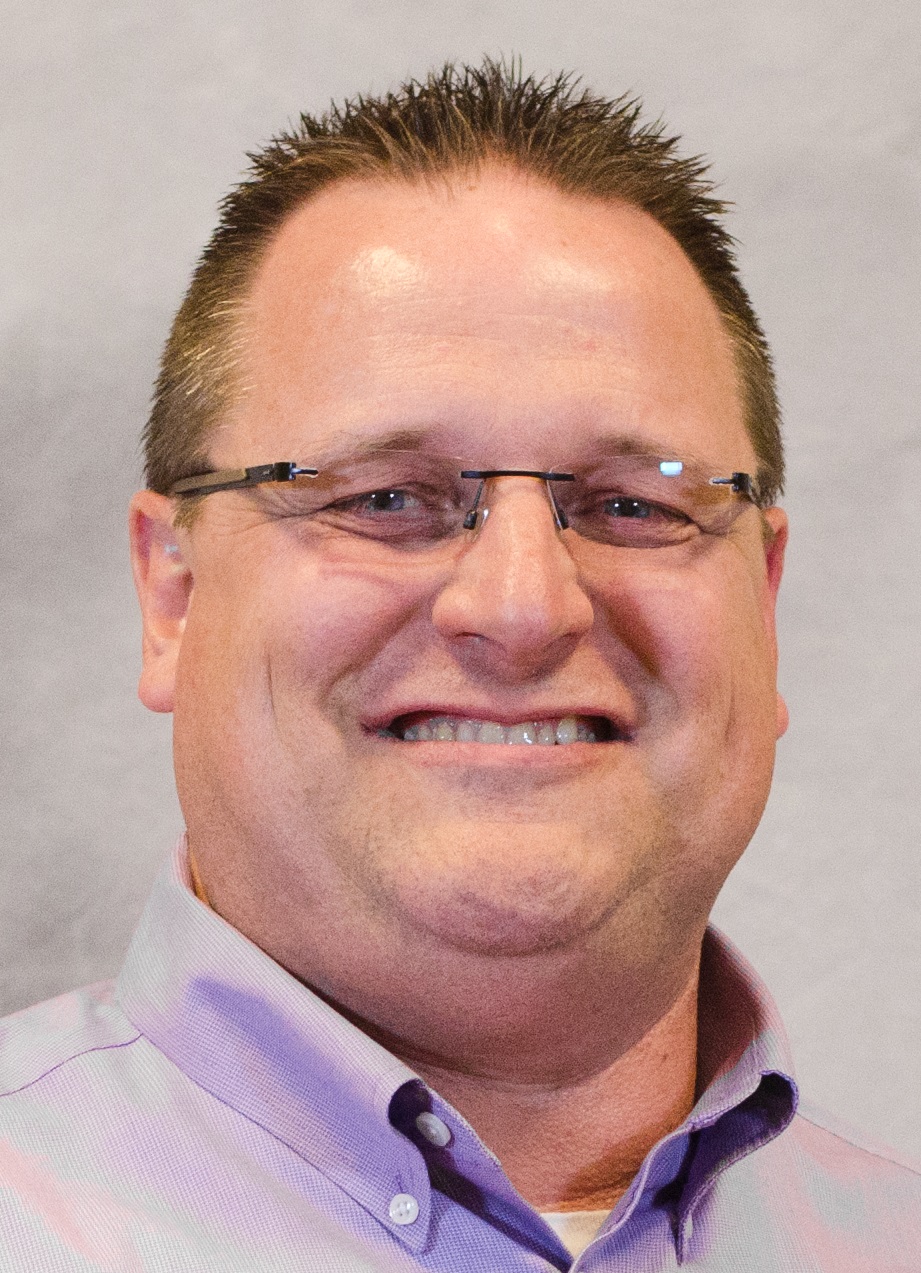 Mark Winner