Festival Site Updates
September 30, 2022
Fort Myers canceled
Dear Brethren,
I know that all of you are aware of the severe damage that was done by Hurricane Ian in southwest Florida and especially in the Fort Myers area. The satellite Feast site in Fort Myers has served the Church well for the past several years, but sadly, we are forced to cancel the site for this year. The damage in the area around the Holiday Inn, where services were scheduled, is just too severe to hold the Feast in that area, and at this late date, we felt it impractical to secure another location in Florida. It is the severe devastation in the area—along with the fact that many of you booked accommodations on the beach or near the beach, which was severely damaged or destroyed—that leads us to make this decision.
So now what do you do?
You should immediately make plans to attend another site, except for Greenville, South Carolina, and Coeur d'Alene, Idaho. Both of these sites are completely full. All other U.S. sites are open, and most international sites are still open for transfers as well. If you need assistance in locating housing at your new site, don't hesitate to contact the Feast coordinator at your new site. You can locate his information on the Church's website.
You should cancel your current housing reservations. You can cancel your reservation at the Holiday Inn either online or by calling 877-666-3243. Since your reservation was made between you and the hotel, it is important that you personally go online or call to cancel. (Please do not attempt to cancel by calling the hotel's local 239 area code number. This is critical, as the hotel cannot handle those calls at this time.)
If you have issues with refunds from Fort Myers, please let Jim Haeffele (Feast coordinator for Fort Myers) or Ministerial Services know of your situation, and we will do what we can to assure recovery of those funds.
If you are left with a shortage of funds to attend another site, the Church will provide Festival assistance. If you have such a need, please contact your local pastor, and he will make the arrangements.
The Holiday Inn and the Church have mutually agreed that canceling for this year is the right thing to do, but you will need to personally cancel your housing reservation before the first day of the Feast. Failure to cancel could cause the forfeiture of one night's lodging cost.
If you booked elsewhere, you will need to contact your lodging immediately for cancellation. Again, if you have any issues, please let Mr. Haeffele or Ministerial Services know of your needs. Right now, Mr. Haeffele, along with most people in Fort Myers, is without power and without phone service, but that should be restored in the next few days.
We are deeply saddened that without Fort Myers some of you simply won't be able to attend the Feast this year because of your health and the distance to another site. We are providing a daily webcast of services that you will be able to take advantage of during the Feast. The information for connecting can be found on the Church's website.
If you need to reach us here in the office, keep in mind that the office will close at the end of the day on Tuesday, Oct. 4, and will not reopen until Thursday, Oct. 20. Of course, you can always reach those of us in the administration by email.
The situation in Fort Myers is very sad. Florida Governor Ron DeSantis referred to this as a 500-year storm. A number of deaths have been reported, and with rescue efforts still ongoing, more are expected. To our knowledge, no brethren have been injured in the storm, although there has been some property damage. Please pray for our brethren in the affected areas, as well as for those outside the Church who have lost loved ones and seen their property destroyed or severely damaged. It is all very sad.
Again, we are sorry that we needed to make this decision, but after considering all the factors, we believe it is the best decision for everyone. We hope to be back in Fort Myers for the Feast in 2023.
Sincerely,
Jim Franks
September 21, 2022
Oct. 8 Sabbath services
Sabbath services on Oct. 8 will be held at the Estero Community Church at 2 p.m. Here is the address:
21115 Design Parc Lane
Estero, FL 33928
We look forward to seeing you there.
July 18, 2022
Activities and schedule
The Fort Myers activities and schedule have now been posted.
June 17, 2022
Incorrect room rate
The room rate of $99 + 11% tax in the housing brochure is incorrect. The correct room rate for the Holiday Inn this year is $109 + 11.5% tax. We apologize for any inconvenience this has caused.
---
Site Description
Fort Myers, Florida, will once again be the Florida satellite Feast site for 2022. It is intended first to be for the Florida brethren who cannot afford to travel to Feast sites outside of Florida. After the first two weeks of registration, Fort Myers will be open to anyone who would like to come to Fort Myers. The capacity this year is set at 200.
Services will be held at the Holiday Inn Airport and Gulf Coast Town Center. This is a beautiful property with a large lake on its north side. There are many top-of-the-line restaurants at the Gulf Coast Town Center, across the main boulevard from the Holiday Inn. Brethren may wish to stay at the Holiday Inn, where a buffet breakfast comes free with their room.
This area of southwest Florida offers many attractions. The Edison and Ford Winter Estates in Fort Myers include the Edison Botanic Research Laboratory and Museum and are open daily for tours. The causeway to Sanibel and Captiva Islands is 30 minutes away, as is Fort Myers Beach. All three have beautiful white-sand beaches.
Temperatures in the middle of October run in the mid to upper 80s.
Fragrance-controlled room available: Yes.
Tax rate for accommodations: 11 percent.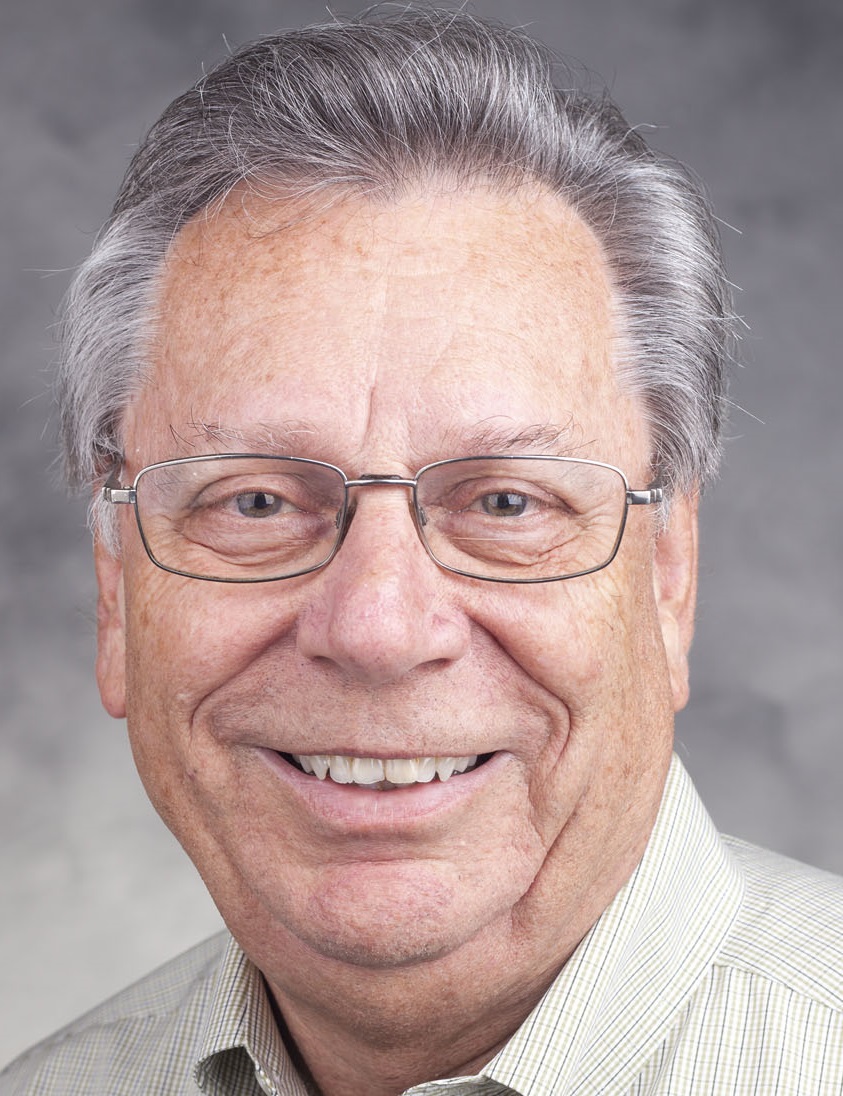 Closest airport: Southwest Florida International Airport (RSW), 5 miles. (Hotel/airport shuttle is complimentary.)
Jim Haeffele