Festival Site Updates
September 13, 2021
COVID-19 update
Due to the rising numbers of COVID infections in south Florida we feel it is best to cancel two of our indoor activities at Fort Myers. Those activities are the reception after the first holy day and the seniors' brunch on the weekly Sabbath. We regret that we have to do that, but out of an abundance of caution we believe this action must be taken.
Eating in the Holiday Inn restaurant and in all other area restaurants for meals should not be a problem. If you are staying at the Holiday Inn, your free buffet breakfast will still be available.
We will have social distanced seating in the ballroom, but masks will not be required. It will be up to each individual to decide whether they wish to wear a mask or not. We believe we will have enough room in the ballroom for everyone who will be coming to Fort Myers, so we will not have to use an overflow room.
---
Site Description
Fort Myers, Florida, is a satellite site that is for Florida residents with special needs first, but two weeks after general registration begins, it will be open to all outside of Florida until it is full. Here are the special considerations for members at the beginning of Feast registration:
The distance to your assigned site (Orange Beach) is too far, and travel is too expensive.
You cannot take the extra travel days away from your job and/or school to go to your assigned site.
You live outside Florida, but you would like to visit with Florida family or close friends during the Feast who may or may not be attending the Feast in Fort Myers.
After five very successful years, we will once again be returning to Fort Myers for our sixth year as a Florida satellite site. The beauty of the Gulf Coast of Florida, the many attractions for brethren to visit, and the excellent venue for accommodations and services make this once again a very good choice for 2021.
Services will be held at the Holiday Inn Airport, which is a beautiful lakeside property across from the Gulf Coast Town Center. There are over 30 top restaurants in the Gulf Coast Town Center area for brethren to consider for lunch and dinner. Most people may wish to stay at the Holiday Inn, where breakfast comes free with your room if you are with the Church. It is an easy walk to the ballroom every day for services.
This area of southwest Florida offers many attractions. The Edison and Ford Winter Estates, which includes the Edison Botanic Research Laboratory and Museum, are open daily for tours. The causeway to Sanibel and Captiva Islands is 30 minutes away and so is the bridge to the island and city of Fort Myers Beach. All have beautiful white-sand beaches, and there are plenty of seashells to gather on Sanibel and Captiva Islands. The very popular Naples Zoo is 35 minutes away, and the western Everglades National Park's Ten Thousand Islands guided boat tour is just one hour away.
During the Feast this year the temperature highs in September should range from the upper 80s to the low 90s. The Fort Myers Feast site will be able to accommodate up to 200 people before it will be full.
Fragrance-controlled room available: Yes.
Tax rate for accommodations: 11 percent.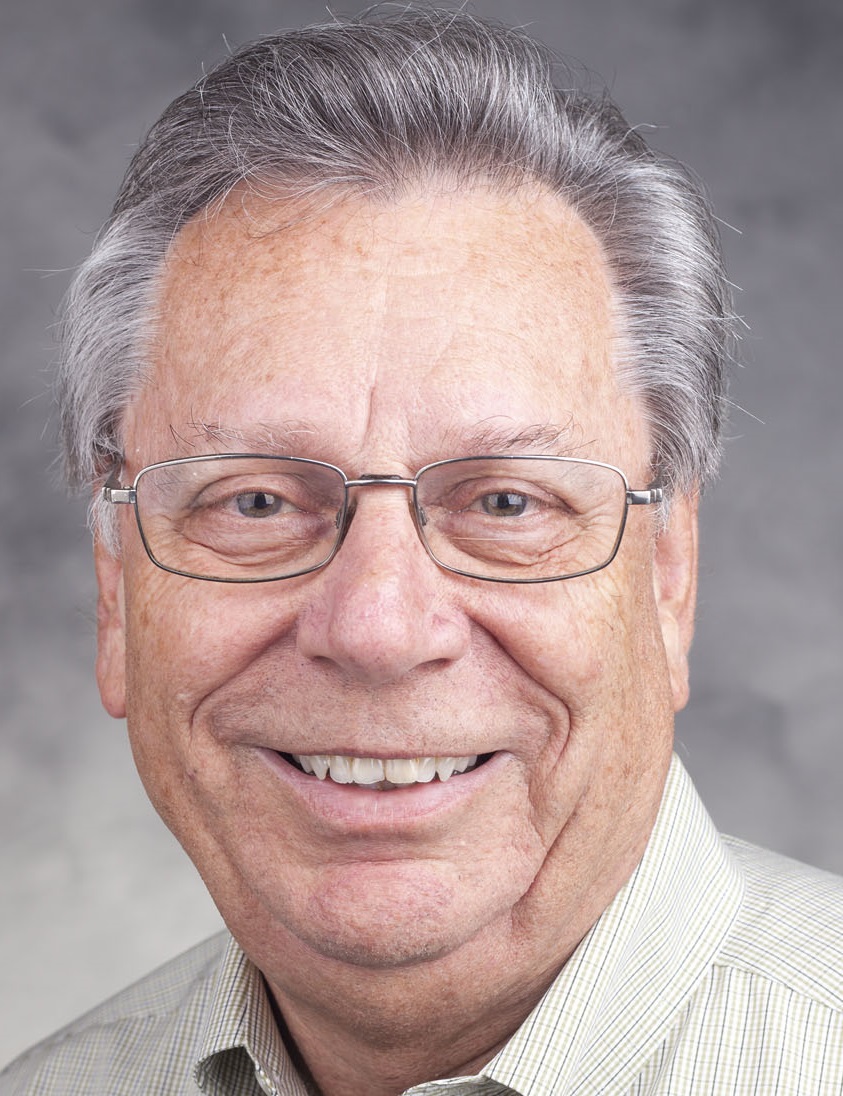 Closest airport: Southwest Florida International Airport (RSW), 5 miles. (Hotel/airport shuttle is complimentary.)
Jim Haeffele