Site Description
The Feast of Tabernacles 2023 in Togo will be celebrated in a hotel complex in the town of Kpalimé about 75 miles (120 kilometers) north of the capital city of Lomé. About 20 people are expected to attend this French-speaking site. As this site is French-speaking only, anyone wishing to transfer in needs to be fluent in the language; no translation can be provided. Lodging, meals and services will be at the site. Several hotels are available to visitors in Lomé and in Kpalimé.
Activities will include hikes, a family games day, soccer matches and a talent show. A visa and a yellow fever vaccination are required for entry into Togo. Travelers from most Western countries can receive a seven-day visa on arrival, but staying beyond seven days requires pre-expiry approval by the Ministry of the Interior, which can involve significant administrative delay.
At this writing, the situation is calm in Togo, and travel there is safe, though there have been periodic outbreaks of political unrest and some rioting in recent years.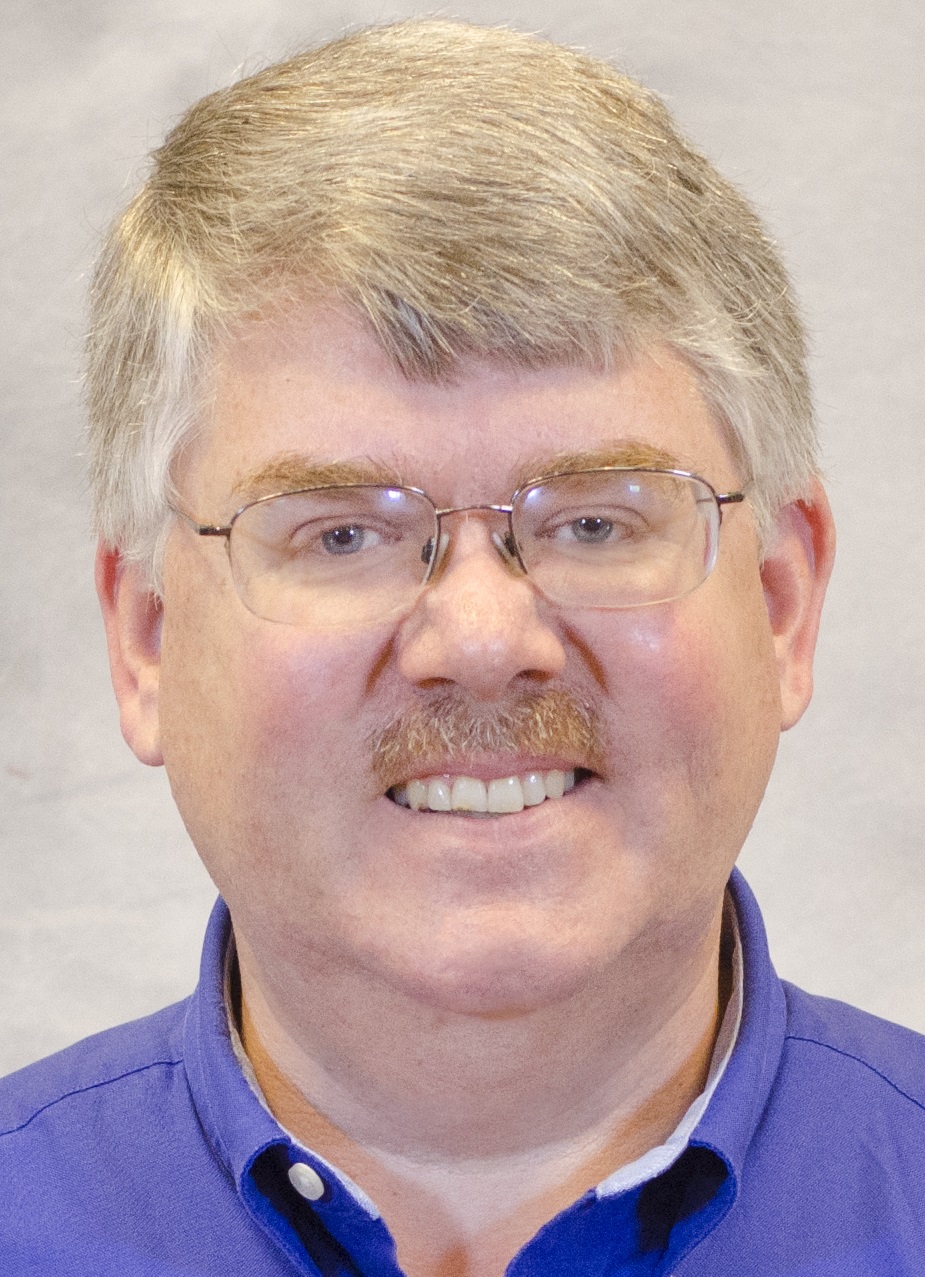 Potential visitors should monitor the situation.
For more information, contact Joel Meeker at .(JavaScript must be enabled to view this email address).
Joel Meeker