Site Description
The Festival site for France this year will be located just outside the town of Montagnac in the Languedoc-Roussillon region, in the south of France. The hilltop town is half an hour's drive from Montpellier, the department capital. The Feast site itself will offer full-board accommodations in a relaxing, family-style vacation village exclusively reserved for our group.
We are expecting up to 150 brethren in attendance from France, Belgium, Switzerland, the United States and other parts of the world. Services will be held alternately in French and English with simultaneous translation offered via FM radio and headsets that attendees must bring with them.
Please note that the accommodations offered at the site will vary based on availability as the site fills up. However, each accommodation is furnished with a television, a kitchenette, a bathroom (shower and sink), water closet (toilet) and a terrace with garden furniture. Rooms vary in size, and larger accommodations will be set aside for larger families. A coin laundry facility is available on-site.
Excursions will be planned to points of interest in the area including nearby Pezenas, a town unspoiled by modern development, with narrow streets to explore as well as some grand 17th century houses and a historic town square. The town is especially proud of its association with Moliere, who brought his troupe to the town on several occasions. Another nearby site of interest we plan to visit is the village of Loupian. The village developed near the site of a first century Roman villa, west of Sète. The town contains several streets of attractive ancient houses to explore, and some notable highlights, while the nearby roman villa contains exceptional mosaics. Numerous different styles and designs can be seen in the mosaics which have been given the classification of Historic Monument.
We hope you will join us this year to keep the Feast in France! To register to attend, please use the standard Feast registration system.
Also, please view the information sheet for official pricing, detailed site information, registration instruction and proposed excursions. Announcements will be communicated via email to those who show interest. If you have questions or are considering spending the Feast in France this year, please contact Daniel Harper at daniel.harper@cogwa.org.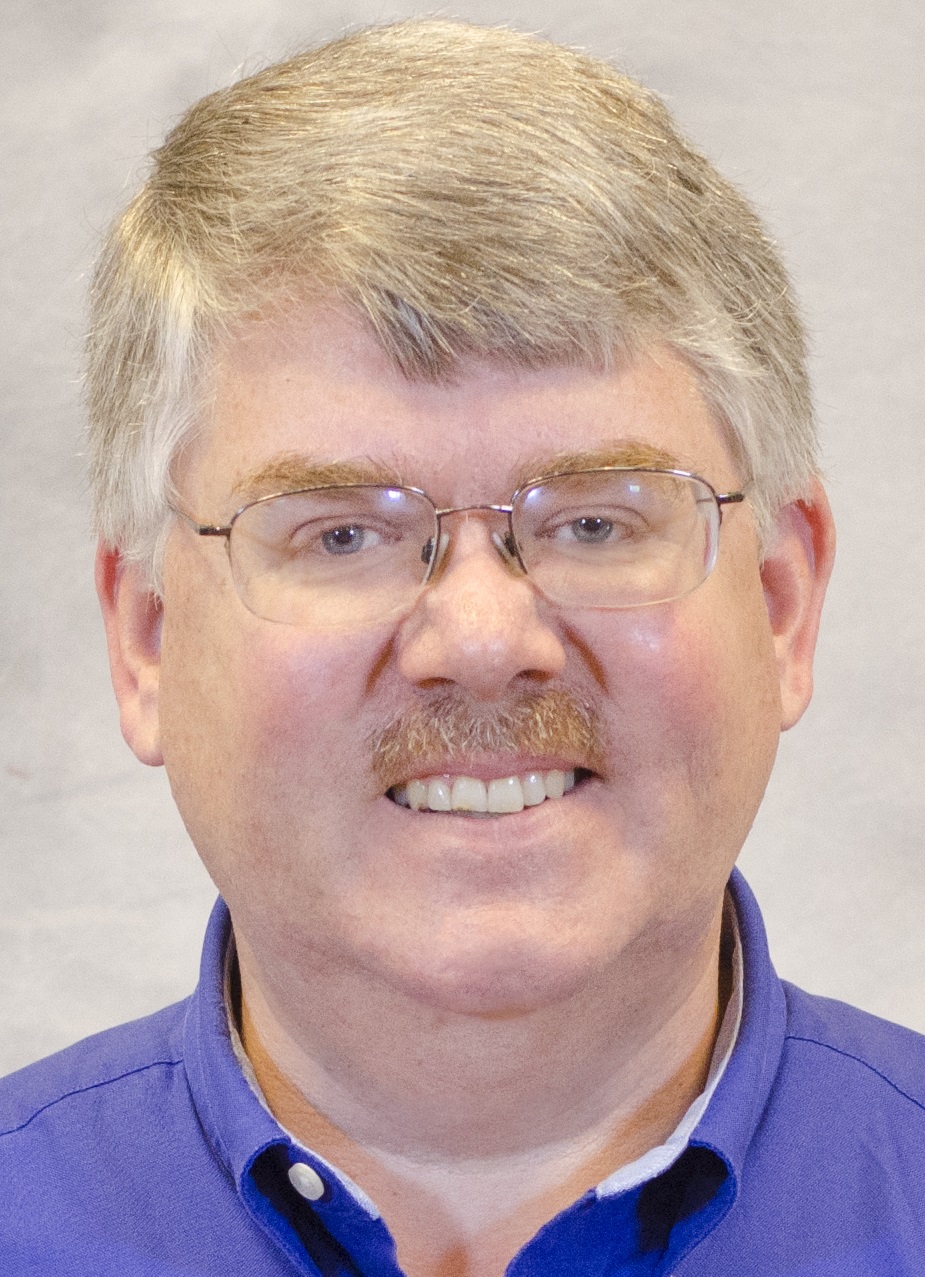 Joel Meeker