Site Description
This year the Feast will be at the Baptist Missionary Society building located at 44 A.J.C. Bose Road in Kolkata, often referred as the City of Joy. You can view the facility's website at https://bmskolkata.org/.
Foreign guests can choose to stay at the facility or make their own arrangements at nearby hotels. You can contact David Baker for more details.
Exact rates for staying at the facility are still being finalized.
India is the seventh largest country by geographical area, the second most populous country and the largest democracy in the world. It has a long history of important trade routes and vast kingdoms. The climate is pleasant, the people are wonderful and hospitable, and the food is delicious.
The weather in October will be warm and tropical. Services will be in English, and the expected attendance is approximately 15-20 people.
India has many wonderful sites for tourism and excursions, which you can visit before or after the Feast of Tabernacles. Tours can be arranged without much difficulty.
Kolkata has an international airport and guests can hire a taxi to the Feast site.
For additional information and reservations, please contact David Baker by email at david.baker@cogwa.org or phone at +1-336-877-3727.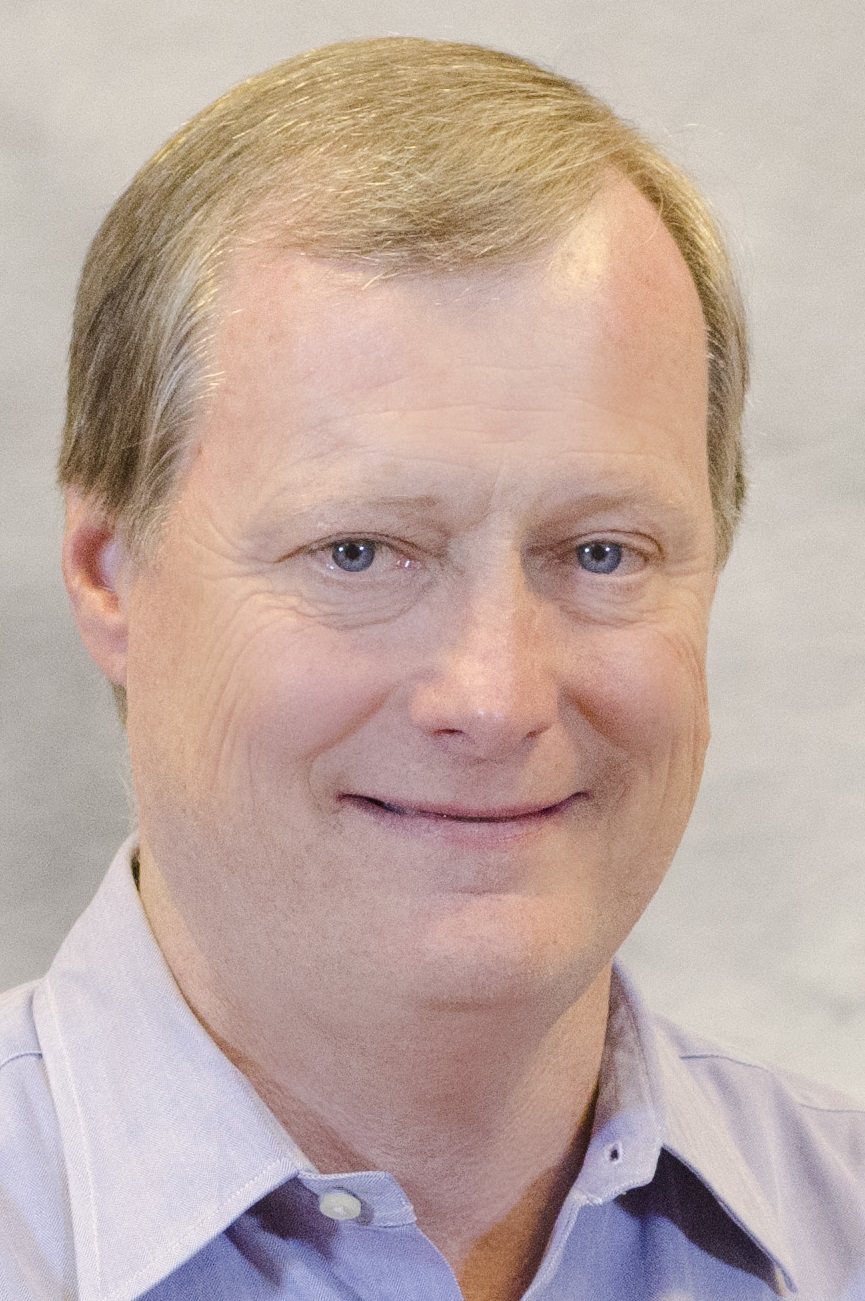 David Baker