Site Description
Mugina in northern Cibitoke province will be the site of the Feast of Tabernacles 2023 in Burundi. Attendance at this French- and Kirundi-speaking site is expected to be 350. Lodging, meals and services will be at the local church hall and on its grounds. Meals will be prepared by those attending this site.
Festival activities will include a family activity day, a talent show and Bible studies.
Since the U.S. State Department advises against travel to Burundi due to ongoing political violence over a disputed election, this site is closed to transfers.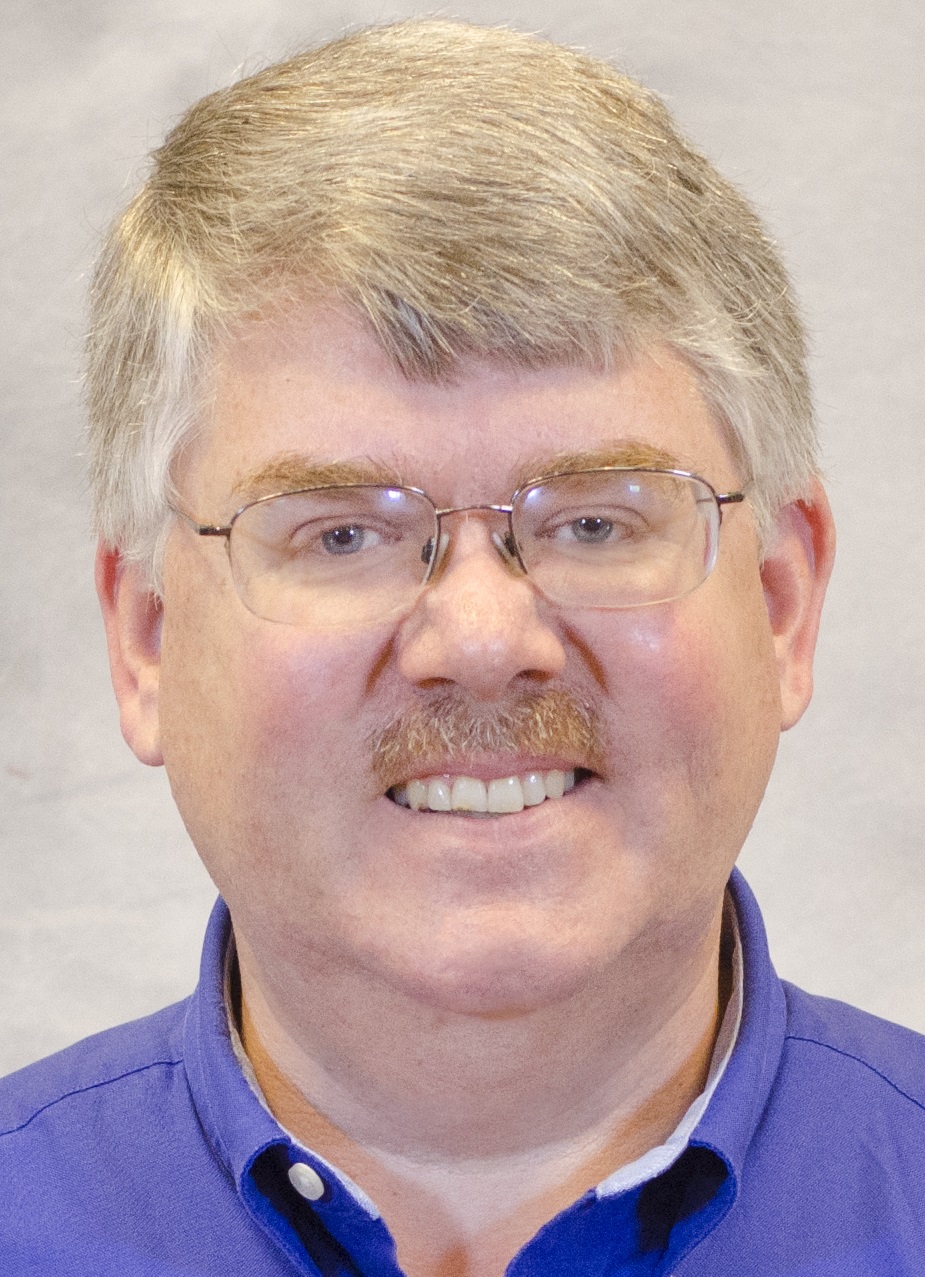 Please pray that members in Burundi will be able to celebrate the Feast of Tabernacles in peace and safety.
For further information, contact Joel Meeker at .(JavaScript must be enabled to view this email address).
Joel Meeker