Myrtle Beach, South Carolina
Site Description
We are excited to once again have the Feast in Myrtle Beach, South Carolina. Now a thriving metropolis, Myrtle Beach began as a getaway for employees of the lumber industry in Conway, South Carolina, who would take the train to "New Town" on their free weekends. The area continued to grow, and it was finally incorporated as a town in 1957. A contest to name it resulted in "Myrtle Beach," after the area's southern wax myrtle shrubs.
Today Myrtle Beach is known as the golf capital. Currently, there are 87 premier golf courses throughout the area. It is also considered to be one of America's most popular vacation destinations. The area boasts a wide variety of motel and condo units as well as limitless restaurants and shopping adventures.
The biggest draw to the area is miles of coastline along the Atlantic Ocean. With that come opportunities to play in the sand, collect seashells and catch some waves.
Myrtle Beach is also a large draw for those who enjoy a variety of entertainment venues, such as the oceanfront Myrtle Beach Boardwalk, a new SkyWheel, Ripley's Aquarium, several live shows in theaters, miniature golf courses, jet skiing and parasailing. There are 350 acres of shopping, restaurants and other attractions at Broadway at the Beach.
Services will be held at the Crown Reef Beach Resort and Convention Center (2913 S. Ocean Blvd., Myrtle Beach, SC). This facility includes an on-site hotel with kitchenettes for those who need or desire that.
Fragrance-controlled room available: No.
Tax rate for accommodations: 7 percent.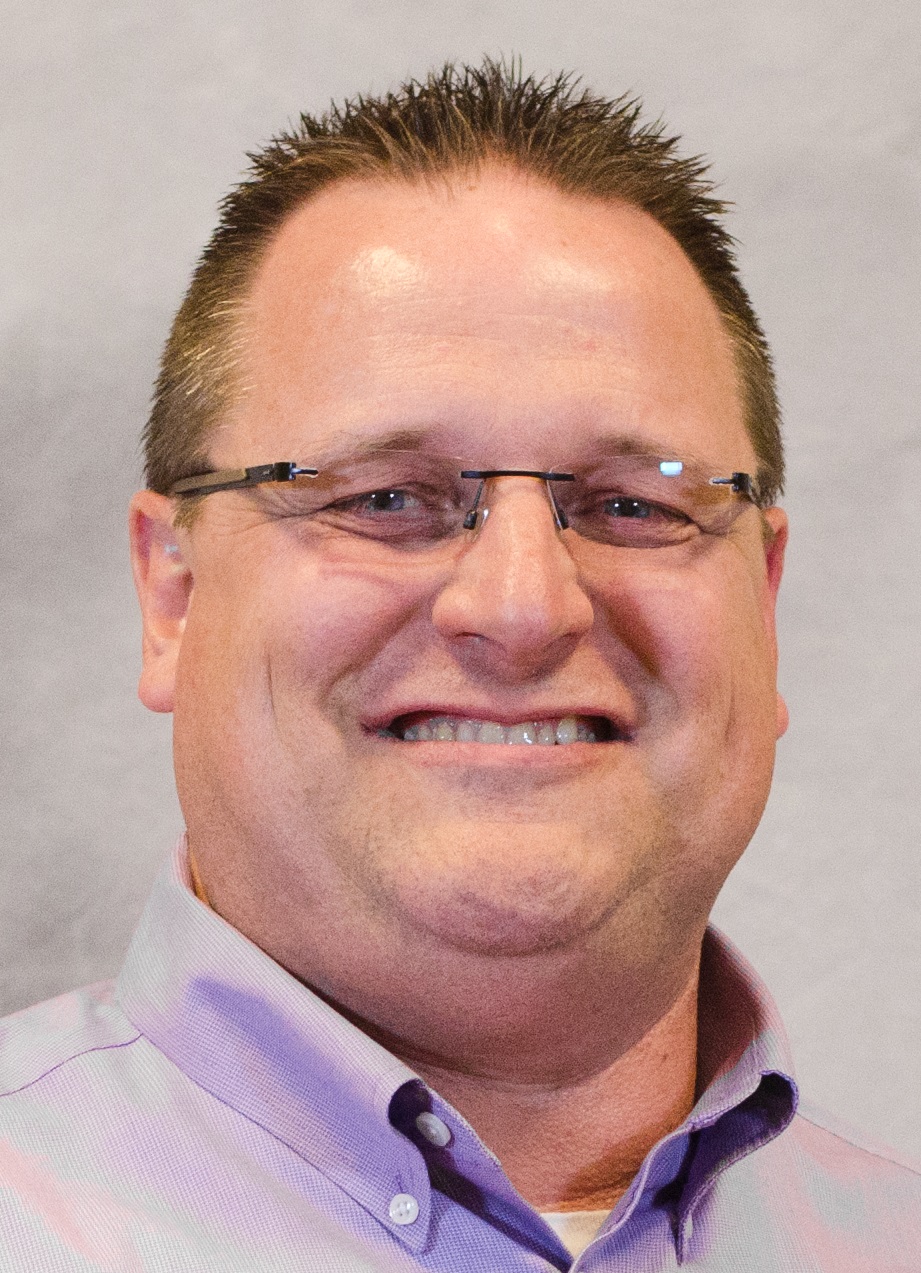 Closest airport: Myrtle Beach (MYR), 3 miles.
Mark Winner