Festival Site Updates
September 19, 2019
Oct. 12 Sabbath services
On the Sabbath prior to the Feast, Oct. 12, we will have services at 2 p.m. at the Crown Reef Convention Center.
September 26, 2019
Volunteer opportunity and seniors' meal
We could still use some volunteers to help out with parking and public safety at the Feast this year. If you would be willing to help in this way, please contact Nathan Jines at ndjines@gmail.com ASAP.
And hello to all senior citizens attending the Feast in Myrtle Beach! The Church is planning to host a meal and activity for you on Friday, Oct. 18 beginning at 12:30 p.m. The location will be at the Sun & Sand Resort, 2701 South Ocean Blvd., which is only a 5-10-minute walk from the Crown Reef Resort. The proposed meal includes:
Rotisserie chicken (both white and dark meat)
Garden salad (with romaine and spring mix) and italian or ranch dressing
Mashed potatoes with chicken gravy
Grilled apples with cinnamon
Water, sweet or unsweetened tea with lemon slices
Dinner rolls
Due to the amount of people who may be attending, the resort has asked us to provide a realistic number of attendees for the meal a week prior to the Feast. Therefore, we need your help! If you plan to attend, please email your name(s) to john.foster@cogwa.org by Tuesday, Oct. 1 (the day after Trumpets).
We hope to see many of you there, and we appreciate your willingness to help with this request.
---
Site Description
For the first time, COGWA is hosting a Feast site in South Carolina. Now a thriving metropolis, Myrtle Beach began as a getaway for employees of the lumber industry in Conway, South Carolina, who would take the train to "New Town" on their free weekends. The area continued to grow, and it was finally incorporated as a town in 1957. A contest to name it resulted in "Myrtle Beach," after the area's southern wax myrtle shrubs.
Today Myrtle Beach is known as the golf capital. Currently, there are 87 premier golf courses throughout the area. It is also considered to be one of America's most popular vacation destinations. The area boasts a wide variety of motel and condo units as well as limitless restaurants and shopping adventures.
The biggest draw to the area is miles of coastline along the Atlantic Ocean. With that come opportunities to play in the sand, collect seashells and catch some waves.
Myrtle Beach is also a large draw for those who enjoy a variety of entertainment venues, such as the oceanfront Myrtle Beach Boardwalk, a new SkyWheel, Ripley's Aquarium, several live shows in theaters, miniature golf courses, jet skiing and parasailing. There are 350 acres of shopping, restaurants and other attractions at Broadway at the Beach.
Services will be held at the Crown Reef Beach Resort and Convention Center (2913 S. Ocean Blvd., Myrtle Beach, SC). This facility includes an on-site hotel with kitchenettes for those who need or desire that.
Fragrance-controlled room available: No.
Tax rate for accommodations: 7 percent.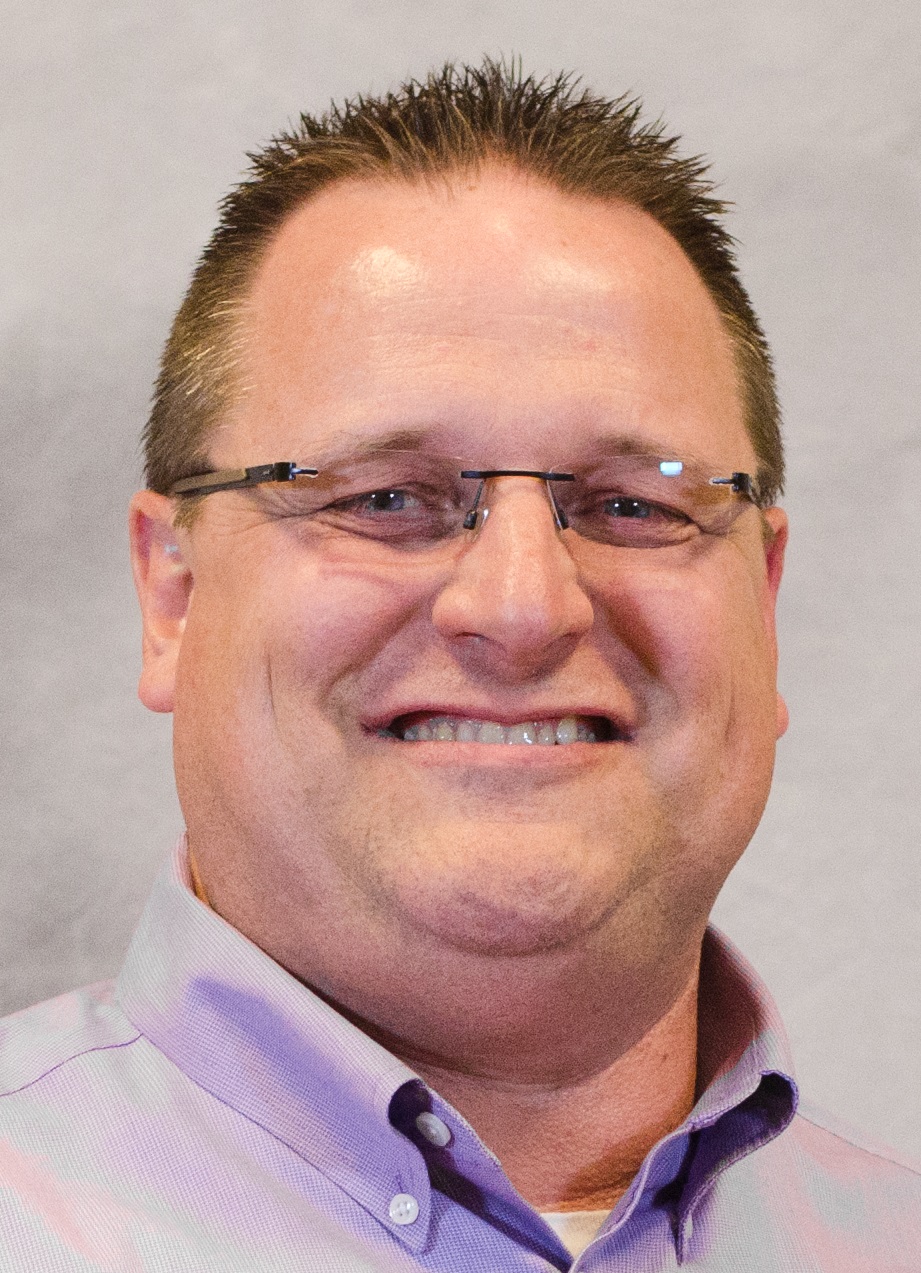 Closest airport: Myrtle Beach (MYR), 3 miles.
Mark Winner