Myrtle Beach, South Carolina
Festival Site Updates
September 13, 2021
COVID-19 update
Due to the recent increase in COVID-19 cases, our goal is to provide social distancing in the Myrtle Beach meeting room while preserving the ability to attend in person every day.
To meet this goal, we will be pre-positioning chairs in groups of 2, 3 and 4 chairs. If you have larger groups, then these smaller groups can be pulled together, and any spare chairs can be used for singles. When choosing seating, please try to find a set of chairs that matches your group size. Ushers will be available to help you find seating.
In addition, if you have a group of 6 or more that does not need to be social distanced (sharing accommodations, or with whom you will be spending a lot of time together), and you wish to be seated together, the ushers can set up and reserve seating for your group. If this is the case, please send an email to myrtlebeachseating@gmail.com and in the email include 1) the number of people in your group and 2) the names of everyone in your group. Please take care to have only one person request seating for each group to avoid duplication. You can also see an usher on the opening evening or first day of the Feast and the ushers will do the best they can to accommodate your request.
We will also err on the side of caution regarding some activities. We will not be able to have the family dance and the seniors' luncheon this year.
August 13, 2021
Announcements
We will not be having Festival Youth Classes at this year's Feast. We will also not be having a pre-Feast Sabbath service in Myrtle Beach.
Activity registration deadline:
On the evening of Sept. 22 we have a wonderful evening of music, dancing and comedy lined up for all who enjoy a great show. If you would like to attend the Carolina Opry Show with other Feast goers at a discounted price, please save your seat by reserving a ticket(s). The cost is $35 per adult (aged 17 and older) and $21 per child (aged 3-16). Please send your name, number of tickets and payment by Monday, Sept. 6, 2021 to Church of God-Jefferson: 5708 Pleasant Woods Drive, Flowery Branch, GA 30542.
On the afternoon of Sept. 23 we will be having a Feast golf scramble. You don't need to be a great golfer to go out and have fun on the course with others. The cost is $60 per person. The deadline to send in, sign up and make payment is Friday, Sept. 3. Please email or call Jay Burns (jay@carolinasidingcompany.com; 910-585-3399) to let him know you have sent payment and to confirm the team you are playing with. If you don't have anyone to team with we will happily do that for you once at the Feast.
Payment: Make checks payable to Dewey Burns Jr.
Mail checks to: PO Box 746, West End, NC 27376
---
Site Description
We are excited to once again have the Feast in Myrtle Beach, South Carolina. Now a thriving metropolis, Myrtle Beach began as a getaway for employees of the lumber industry in Conway, South Carolina, who would take the train to "New Town" on their free weekends. The area continued to grow, and it was finally incorporated as a town in 1957. A contest to name it resulted in "Myrtle Beach," after the area's southern wax myrtle shrubs.
Today Myrtle Beach is known as the golf capital. Currently, there are 87 premier golf courses throughout the area. It is also considered to be one of America's most popular vacation destinations. The area boasts a wide variety of motel and condo units as well as limitless restaurants and shopping adventures.
The biggest draw to the area is miles of coastline along the Atlantic Ocean. With that come opportunities to play in the sand, collect seashells and catch some waves.
Myrtle Beach is also a large draw for those who enjoy a variety of entertainment venues, such as the oceanfront Myrtle Beach Boardwalk, a new SkyWheel, Ripley's Aquarium, several live shows in theaters, miniature golf courses, jet skiing and parasailing. There are 350 acres of shopping, restaurants and other attractions at Broadway at the Beach.
Services will be held at the Crown Reef Beach Resort and Convention Center (2913 S. Ocean Blvd., Myrtle Beach, SC). This facility includes an on-site hotel with kitchenettes for those who need or desire that.
Fragrance-controlled room available: No.
Tax rate for accommodations: 7 percent.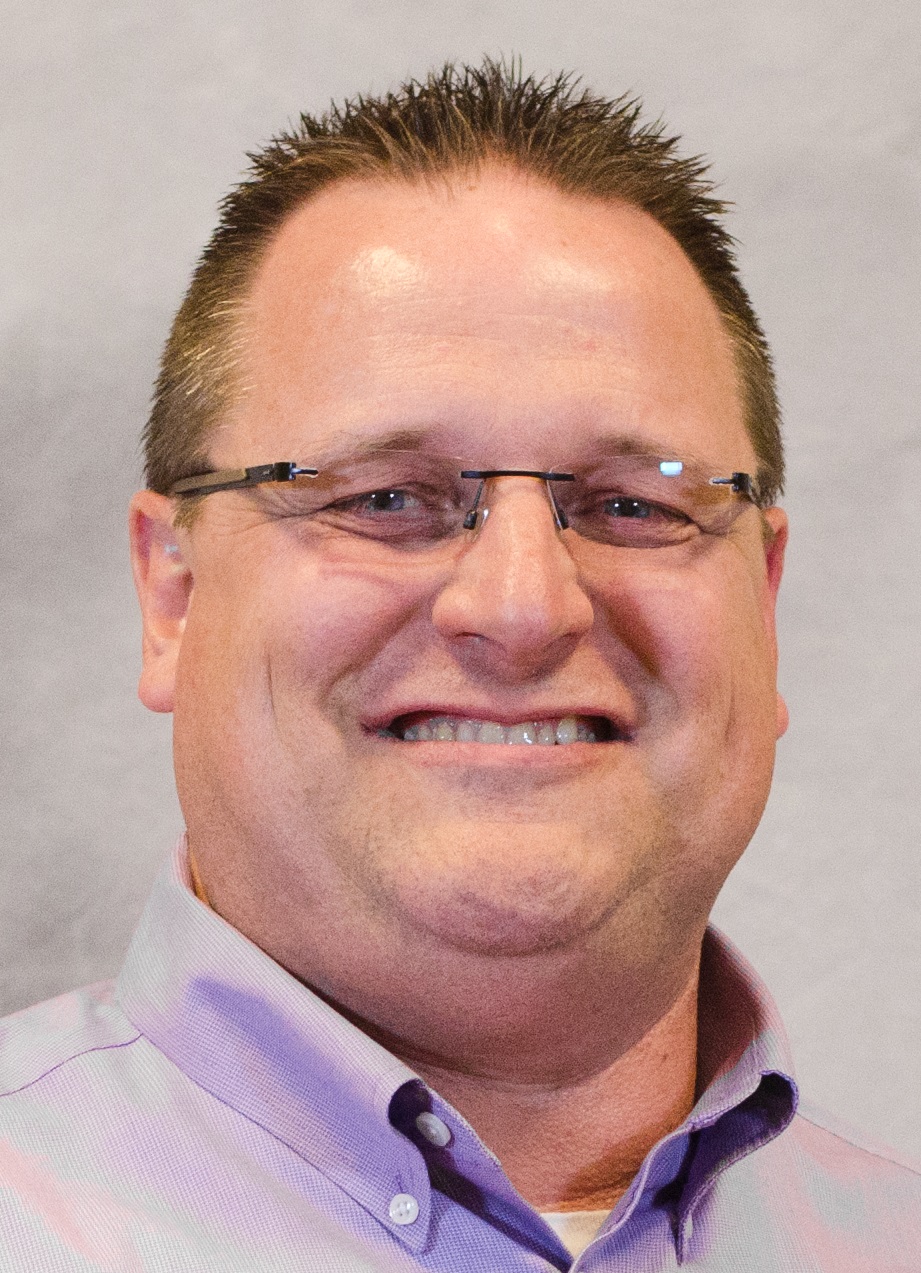 Closest airport: Myrtle Beach (MYR), 3 miles.
Mark Winner