Site Description
The capital city of Kinshasa will host the Feast of Tabernacles 2023 in the Democratic Republic of the Congo. Services will be held at the church hall in Kinshasa. Expected attendance is 100 people.
Services will be in French and Lingala. No English is spoken. There will not be an elder present during the Feast.
Activities will include a family games day, soccer matches and a talent show. A visa and a yellow fever vaccination are required for entry into Congo.
The Democratic Republic of the Congo is a dangerous country to visit. The largest UN peacekeeping presence in the world is in Congo, with significant concentrations of troops even in Kinshasa. The U.S. State Department issued an updated travel warning on Oct. 4, 2022, advising all to not travel here. Only people well-acquainted with travel in such countries and situations should consider transferring to this site.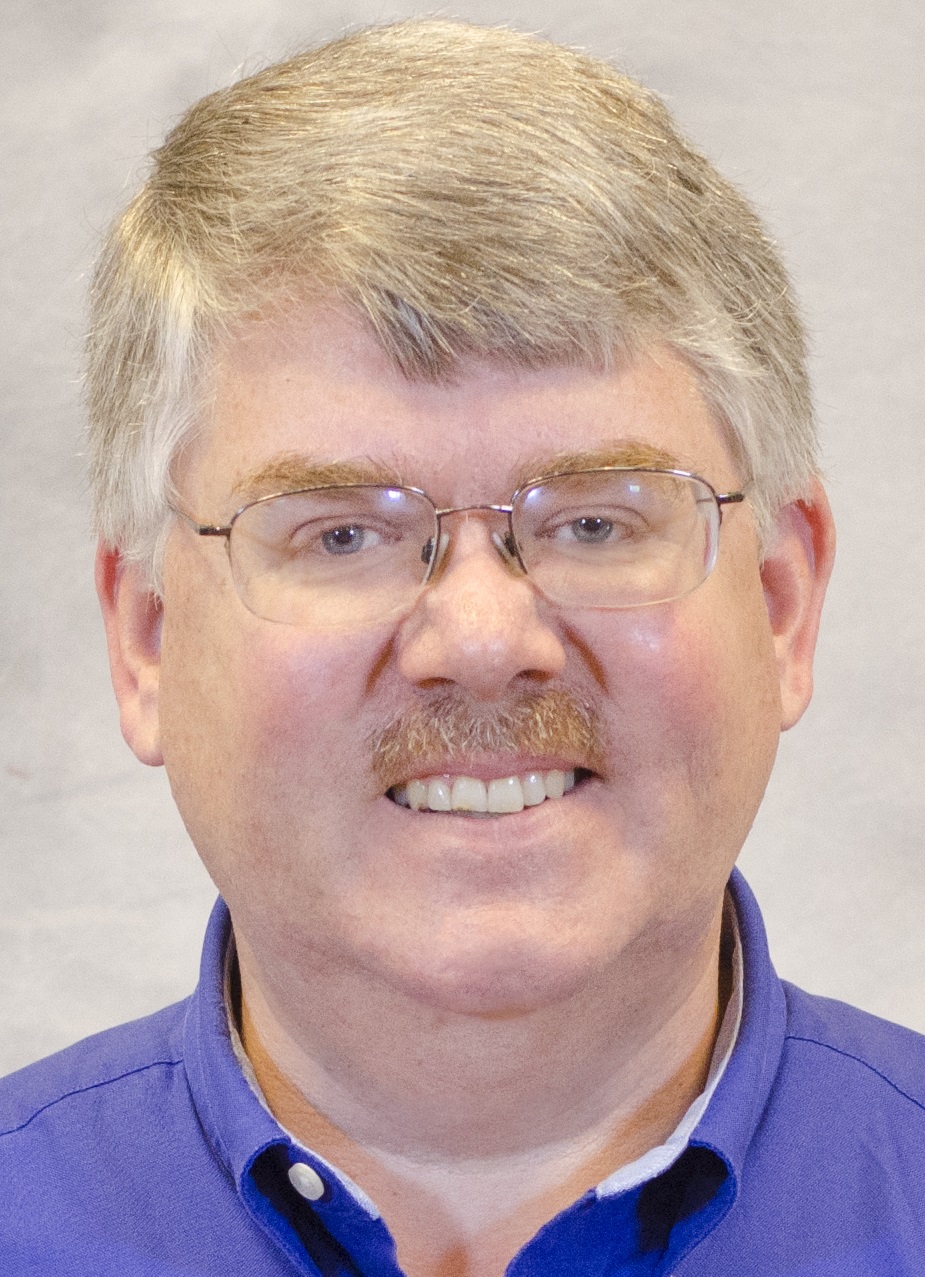 More information and registration forms may be received by contacting Joel Meeker at .(JavaScript must be enabled to view this email address).
Joel Meeker