Site Description
Bacolod City is the site for the Feast of Tabernacles in 2017.
This site in the Philippines is located in the Visayan Islands. It is in the central part of the country, which is about 484 kilometers (301 miles) from Manila.
Bacolod City is the capital of Negros Occidental, the sugar province of the Philippines. It is the most populous city in the Negros Island region. It is known for being friendly, as it bears the nickname "The City of Smiles."
The climate is tropical with the temperature ranging from 24 to 31 degrees Celsius (75 to 88 degrees Fahrenheit) throughout the year. It has two pronounced seasons, wet and dry. The rainy (wet) season starts from May to January of the following year with heavy rains occurring during the months of August and September. The dry season starts from February through the last week of April.
Daily flights to Bacolod City are available from Manila, which takes about an hour with one-way fares ranging from US$45 to US$80. Promo fares are available and offered from time to time for selected dates. By sea, sailing time is about 20 hours from Manila for a one-way fare ranging from US$18 to US$30. Passenger jeepneys, metered taxis and private cars regularly ply the city's road networks.
Places of interest include a visit to the Provincial Capitol lagoon, New Government Center (NGC), The Ruins (also known as the "Taj Mahal of Negros") and Campuestohan Highland Resort in Talisay City and the Balay Negrense in Silay City. Don't miss an opportunity to eat the authentic Bacolod Chicken Inasal or BBQ.
Above all, you'll experience the love, warmth and hospitality of the wonderful brethren. Expected attendance is around 220 or more.
You can find a list of hotels by visiting thehappytrip.com
Services will be held at Benjamin Hall. This is where we have our regular weekly Sabbath service. Festival activities will include a variety show, city tour and activities for family, seniors and youth.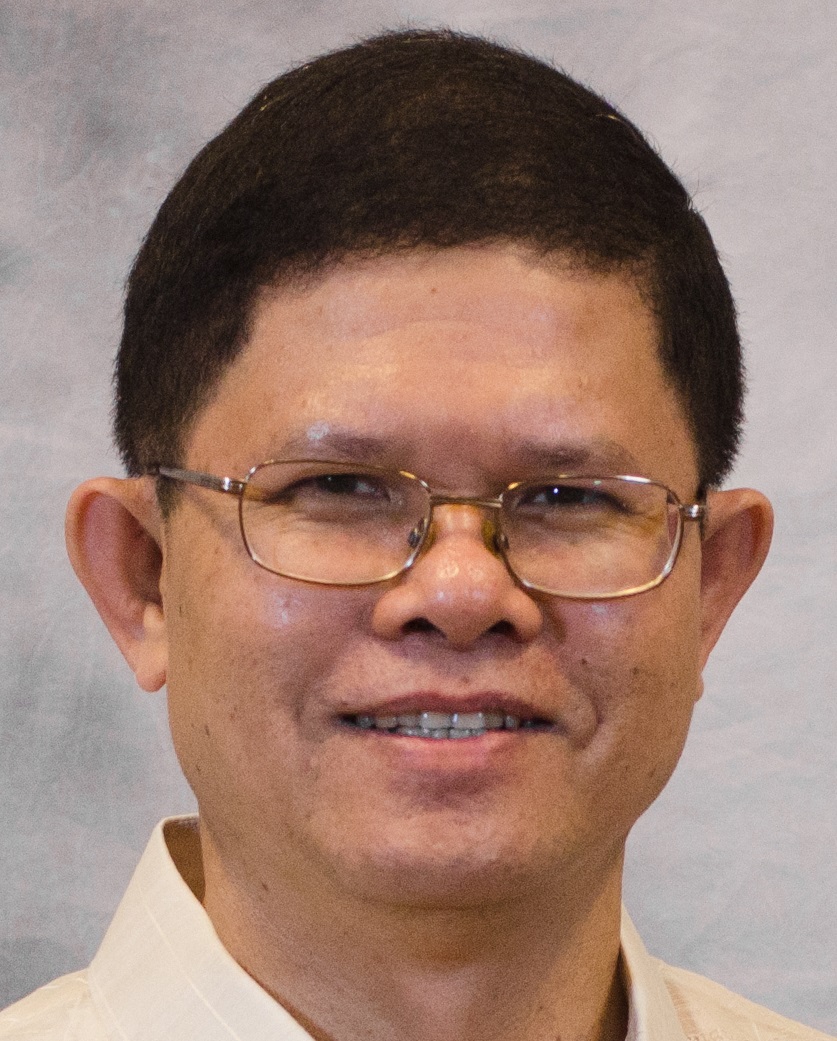 For more details, bookings or reservations, please contact the Bacolod Festival Coordinator, Norman Julag-ay, by mobile number:+63 (91) 9352-8792, or by email norman.julag-ay@cogwa.org.
Norman Julag-ay