Site Description
The mountain village of Giti in north-central Rwanda will be the site of the Feast of Tabernacles 2023. Attendance at this French- and Kinyarwanda-speaking site is expected to be 70. Several local attendees also speak English. Lodging will be in tents on the Church grounds. Communal meals will be prepared by those attending this site. Visitors would want to either camp with personal equipment or stay in Kigali and commute to the site via a 90-minute taxi ride each way. At the time of writing, the situation in Rwanda, including the areas around Kigali and Giti is calm and safe.
Festival activities will include a family activity day, a talent show and Bible studies.
Rwanda offers much natural beauty. A one- or multi-day trip to the Akagera National Park offers the chance to encounter in the wild many kinds of antelope, elephant, hippopotamus, Nile crocodile, Cape buffalo, giraffe, silver-backed jackal, hyena, leopard and lion.
It is possible to approach mountain gorillas in the Virunga National Park on a day trip from Kigali. Permits to visit the gorillas cost $750 per person for one hour and must be arranged in advance, as quantities are limited.
Chimpanzee tracking is available at the Nyungwe National Park; this requires a two-day expedition to the Bukavu region. It is also possible to visit many genocide memorial sites in and around Kigali.
A US$30 visa is now required for U.S. and most European citizens, but it can be acquired upon arrival at the airport. Nationals of other countries should check with the Rwandan Embassy in their country.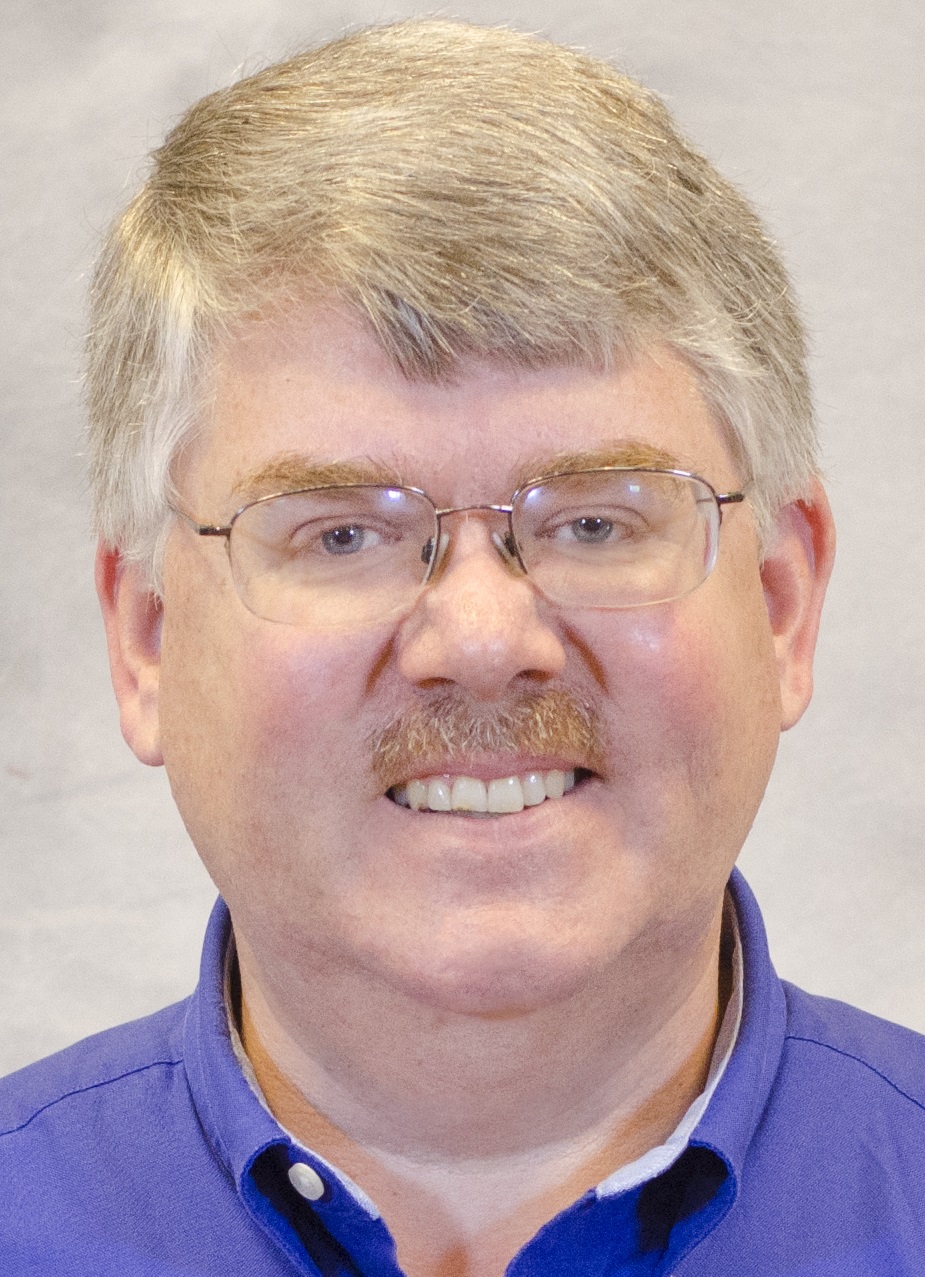 A yellow fever vaccination may be required for entry, depending on country of origin.
For more information, contact Joel Meeker at .(JavaScript must be enabled to view this email address).
Joel Meeker