Site Description
Sri Lanka is a small island of diversity off the southern coast of India. The climate is tropical, the people are wonderful and hospitable, and the food is delicious. Visitors will enjoy beautiful sunsets over the Indian Ocean.
The location of the Feast will be the Goldi Sands Hotel located in Negombo. Negombo is located on the western shore of Sri Lanka at the mouth of a lagoon. The town originally flourished as a trading port and a center for cinnamon production in Sri Lanka but now is famous for its fishing industry. The Goldi Sands Hotel is located on the beach where Feast goers can enjoy swimming in the Indian Ocean and strolling along the miles of fine sand beaches. The weather will be tropical with sunny skies tempered with cooling effects of tropical rains.
Services will be in English, and the expected attendance is approximately 25 people. One of the highlights of the Feast will be the talent show. Short excursions can also be arranged during the Feast and longer excursions to the hill country (tea-producing area) can be arranged before or after the Feast. Take advantage of a wonderful opportunity to develop lasting friendships with our Sri Lankan brethren and experience their unforgettable Sri Lankan culture.
International guests will arrive at the Colombo (Bandaranaike) International Airport. Negombo is located approximately seven miles from the airport, and taxis are available for a nominal fee.
We are currently trying to negotiate room rates. Due to the economic difficulty in the country we have not been able to finalize prices yet. Hotels are hesitant to set their group rates several months in advance.
Photos of the hotel may be viewed at the hotel's website: http://www.goldisands.com/gallery.html.
Please note that we must make a group booking so please do not book directly with the hotel.
For additional information and reservations, please contact David Baker by email at [email protected] or call +1-336-340-3598.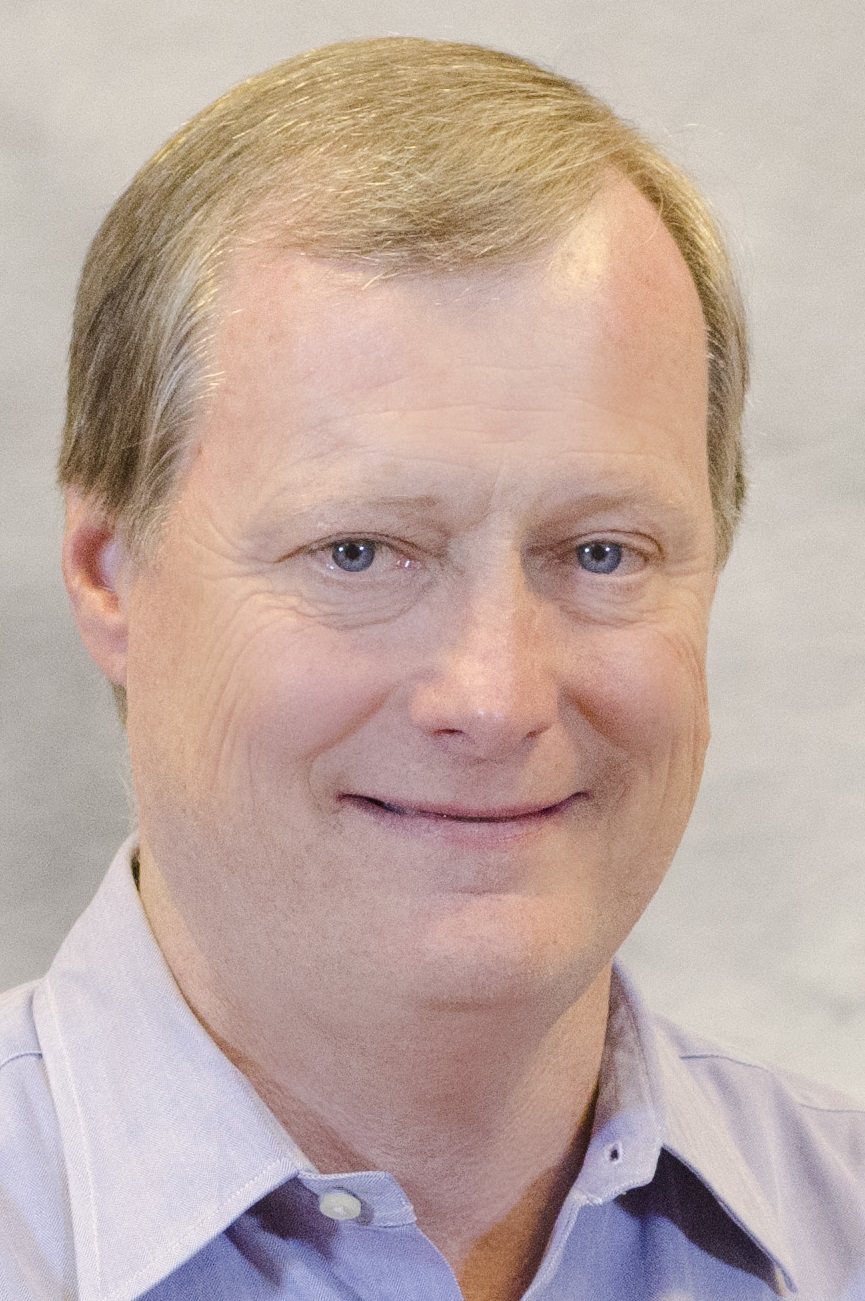 David Baker