Festival Site Updates
August 25, 2020
Important meeting restrictions
Dear Lancaster Feast Attendees:
We are sending this message to all Lancaster attendees to update you on the meeting room restrictions in Lancaster and ask if any of you would consider attending an alternate site. We know this has been a challenging year in planning for the Feast, and we thank you for your patience and understanding.
Currently, the governor of Pennsylvania has an order in place restricting indoor meetings to 25 people meeting together in any room or location. Thus, at the Eden Resort in Lancaster we will need to meet in several different rooms each morning for services. Each room will be connected via video to the primary meeting room that will host the speakers and special music presenters. As a result, we believe we can handle a maximum of 125 attendees each day. With our current attendance numbers of over 350 that means you would only be able to attend in-person services two to three times throughout the Feast.
As a result of these meeting restrictions, we want to encourage you to consider changing your registration to one of the following open sites instead.
Cincinnati, Ohio/Northern Kentucky: The site in northern Kentucky (Erlanger) has room for 120 more attendees. It is no longer a satellite site, but instead a full Feast site, which means it will have daily live speakers. You can stay at the Holiday Inn Cincinnati Airport (where services will be held) or find a housing option on VRBO or another website. The rooms are $99 per night and include breakfast. This site is a short drive to the Creation Museum, the Ark Encounter (a life-sized representation of Noah's ark) and many other interesting destinations.
Kerrville, Texas: The Texas hill country is open to a few more.
Myrtle Beach, South Carolina: This coastal site is now open to 100 more attendees.
All other sites are closed.
Changing your registered site: Go to the COGWA portal. After accessing your Feast registration, click on the blue tab—"Edit Registration." Then click on the magnifying glass on the "Selected Feast site" line (next to your current registered site), and a drop-down list of all available U.S. sites will appear. Select your new site and then click on the green tab "Update Registration" at the bottom of the page.
We ask that those changing your registered site please do so by Friday, Aug. 28, if at all possible. Sept. 1 is the deadline to cancel housing at Eden Resort without penalty.
We are hoping that 120 or more of you will choose to consider one of these options, which will bring the attendance down to a size that will allow Lancaster Feastgoers to attend in-person services every other day.
Feel free to contact me with any questions.
Kevin Epps
Lancaster Festival coordinator
August 19, 2020
Activity information and schedule available
The activity information and schedule are now available for Lancaster. Pay special attention to the upcoming deadline of Aug. 28 for the Queen Esther Show. The order form includes all the details.
August 7, 2020
COVID-19 update
Dear Brethren,
Due to updated travel and meeting size restrictions in the state of Pennsylvania, we are sending this email to all brethren currently registered to attend the Lancaster, Pennsylvania, Feast site. Here are the issues:
As of two weeks ago, Pennsylvania is recommending all travelers from states with a high number of COVID-19 cases (currently listed as Alabama, Arizona, Arkansas, California, Florida, Georgia, Idaho, Iowa, Kansas, Louisiana, Mississippi, Missouri, Nevada, North Carolina, Oklahoma, South Carolina, Tennessee, Texas and Utah) quarantine for 14 days after arrival. Currently, this is only a recommendation.
The governor's orders limit the number of people that can meet together to 25. This severely restricts our ability to hold in-person services for the current numbers that are registered for Lancaster.
In addition, those members coming from Massachusetts would, upon returning to their state from Lancaster, need to either show a negative COVID-19 test within 72 hours or self-quarantine for 14 days.
While Lancaster remains open as a Feast site destination, because of these updated travel restrictions and protocols, we are asking if any of you would like to CHANGE your registration from Lancaster to Cincinnati, Ohio/Northern Kentucky.
We have secured more space at the Holiday Inn Cincinnati Airport Hotel and can accommodate 250 (socially distanced) at the same time for services every day. The Cincinnati site was originally intended to be a "satellite site," with most services being webcast from Orange Beach. However, with more in the ministry being available (due to the cancellation of Victoria and the reassignment of U.S. ministers unable to travel to international sites), we will have live speakers for most services at the Cincinnati Feast site this year.
Therefore, we would like to encourage those of you from Ohio and those of you affected by the quarantine recommendation to consider changing the registration for you and your family to the Cincinnati site.
If you want to change, please login to your account at https://portal.cogwa.org/acct/ and change your registration to the "Cincinnati/Northern Kentucky" site. Please do this by Wednesday, Aug. 12.
Thank you so much for your patience during these difficult and uncertain times!
Sincerely,
Festival Planning Team
May 1, 2020
Home2 Suites by Hilton
If you are interested in staying at Home2 Suites by Hilton, you no longer need to request a password from your Festival adviser in order to book your reservation. As a reminder, early housing reservations begin on Monday, May 4, and general housing reservations begin on Monday, May 11.
---
Site Description
We're happy to be returning to Lancaster's No. 1 resort—Eden Resort & Suites. Church services will be held in the luxurious Crystal Ballroom.
For housing, we'll have rooms with two queen beds and suites with two separate rooms, among other options. All rooms have one bathroom, refrigerator, microwave and coffeemaker. Some rooms have full kitchens. (The Festival housing brochure will list the specific room types in our reservation block.)
Resort dining includes Garfield's Food & Spirits (family-friendly atmosphere), Arthur's Terrace (casual and fine dining) and the Encore Lounge (full range of drinks). Additionally, there's an award-winning champagne Sunday brunch in the beautiful setting of The Courtyard.
Off-site dining options include traditional Pennsylvania Dutch restaurants, such as the Bird-in-Hand, Shady Maple Smorgasbord (200 feet of food) and Good 'N Plenty (family-style dining). For more, see the 2020 Lancaster Visitor's Guide.
For a group activity, we're pleased to announce that a block of tickets have been reserved at the Sight & Sound Theatre for a new show in 2020—Queen Esther!
Additional nearby attractions are the Biblical Tabernacle Reproduction, Civil War History and the Underground Railroad, Lancaster Central Market (food and music), The Green Dragon (farmers' market, Fridays only), Strasburg Rail Road, Amish Farm and House, Turkey Hill Experience (ice cream!), Bounce Kraze, Dutch Wonderland (family theme park, ages 3+), Hersheypark (with Boardwalk/Splash! and ZooAmerica), Sky Zone Trampoline Park and more.
Fragrance-controlled room available: No.
Tax rate for accommodations: 11 percent.
Closest airports: Harrisburg (HIA), 30 miles; Philadelphia (PHL), 65 miles; Lehigh Valley (ABE), 68 miles; Baltimore-Washington (BWI), 85 miles.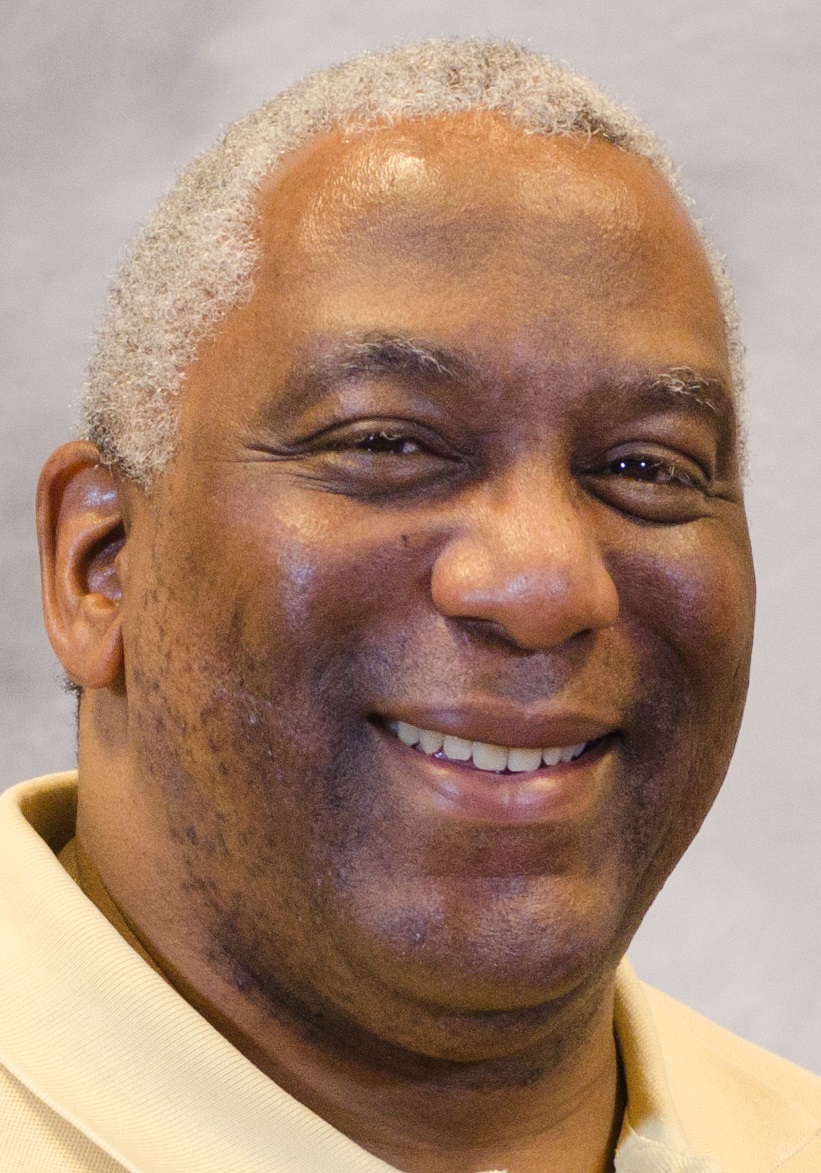 Kevin Epps