Festival Site Updates
September 10, 2019
Oct. 12 Sabbath services
There are many congregations that will have Sabbath services on the Sabbath prior to the Feast, Oct. 12. But there are some that will have different locations and/or times, as well as some that will cancel services Oct. 12. For those attending Lancaster for the Feast, please view Sabbath Before Locations to plan apprioriately.
---
Site Description
This will be our first Feast at Lancaster's No. 1 resort—Eden Resort & Suites. Church services will be held in the luxurious Crystal Ballroom.
For housing, we'll have rooms with two queen beds and suites with two separate rooms, among other options. All rooms have one bathroom, refrigerator, microwave and coffeemaker. Some rooms have full kitchens. (The Festival housing brochure will list the specific room types in our reservation block.) To virtually tour the rooms, suites, courtyard, ballroom, etc. visit Eden Resort Virtual Tour & Photos.
Resort dining includes two restaurants: Garfield's Food & Spirits (family-friendly atmosphere) and Arthur's Terrace (casual and fine dining). Additionally, the Encore Lounge provides a full range of drinks. And there's an award-winning champagne Sunday brunch in the beautiful setting of The Courtyard (the Last Great Day meal will be here).
For off-site dining, there's a variety of options. Two noteworthy Amish restaurants are nearby: the Bird-in-Hand and the Good 'N Plenty. Also, the Shady Maple Smorgasbord, with its 200 feet of food Pennsylvania Dutch cooking, is less than 30 minutes away.
Nearby attractions are the Biblical Tabernacle Reproduction, Dutch Wonderland Family Amusement Park (ages 3+), the Green Dragon (farmers' market, open Fridays only), Turkey Hill Experience (ice cream!), Hersheypark (with Boardwalk/Splash! and ZooAmerica), Sky Zone Trampoline Park and more.
Also, we're planning for a dinner cruise and dance, departing from the Baltimore Inner Harbor (less than two hours away).
Fragrance-controlled room available: No.
Tax rate for accommodations: 11 percent.
Closest airports: Harrisburg (HIA), 30 miles; Philadelphia (PHL), 65 miles; Lehigh Valley (ABE), 68 miles; Baltimore-Washington (BWI), 85 miles.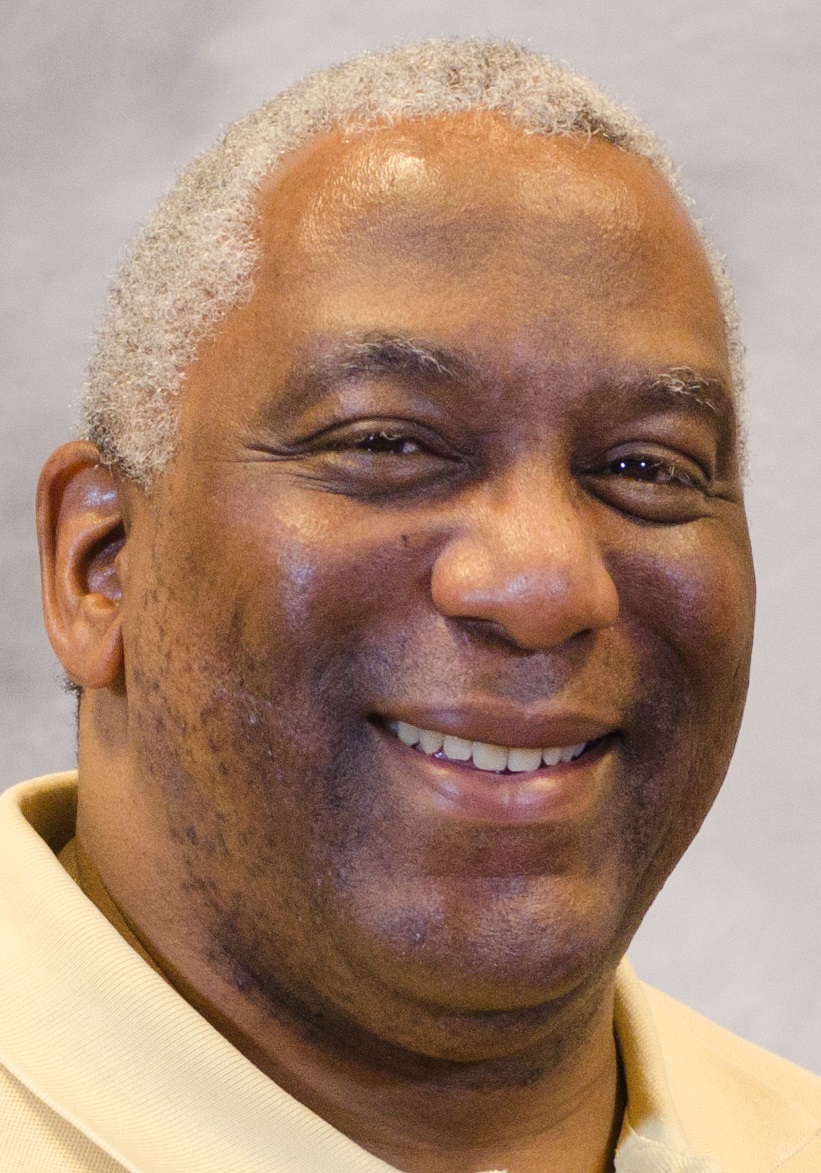 Kevin Epps