Site Description
The Feast of Tabernacles 2023 in the West African nation of Côte d'Ivoire will be celebrated in the town of Man in the Dix-Huit Montagnes region. All services will be in French or Dan. There are several rustic, but air-conditioned hotels and limited restaurant facilities available in Man. Attendance will be about 100 people.
Côte d'Ivoire is slowly recovering following a civil war that lasted several years and split the country into separate zones. There is a significant UN peacekeeping presence in the country. Specific dangers include crime and the possibility of sudden outbreaks of civil unrest. Potential visitors should take this situation into account before planning to attend the Feast in Côte d'Ivoire. There will not be an elder present during the Feast.
For residents of most Western countries, a visa is currently required for entry into Côte d'Ivoire.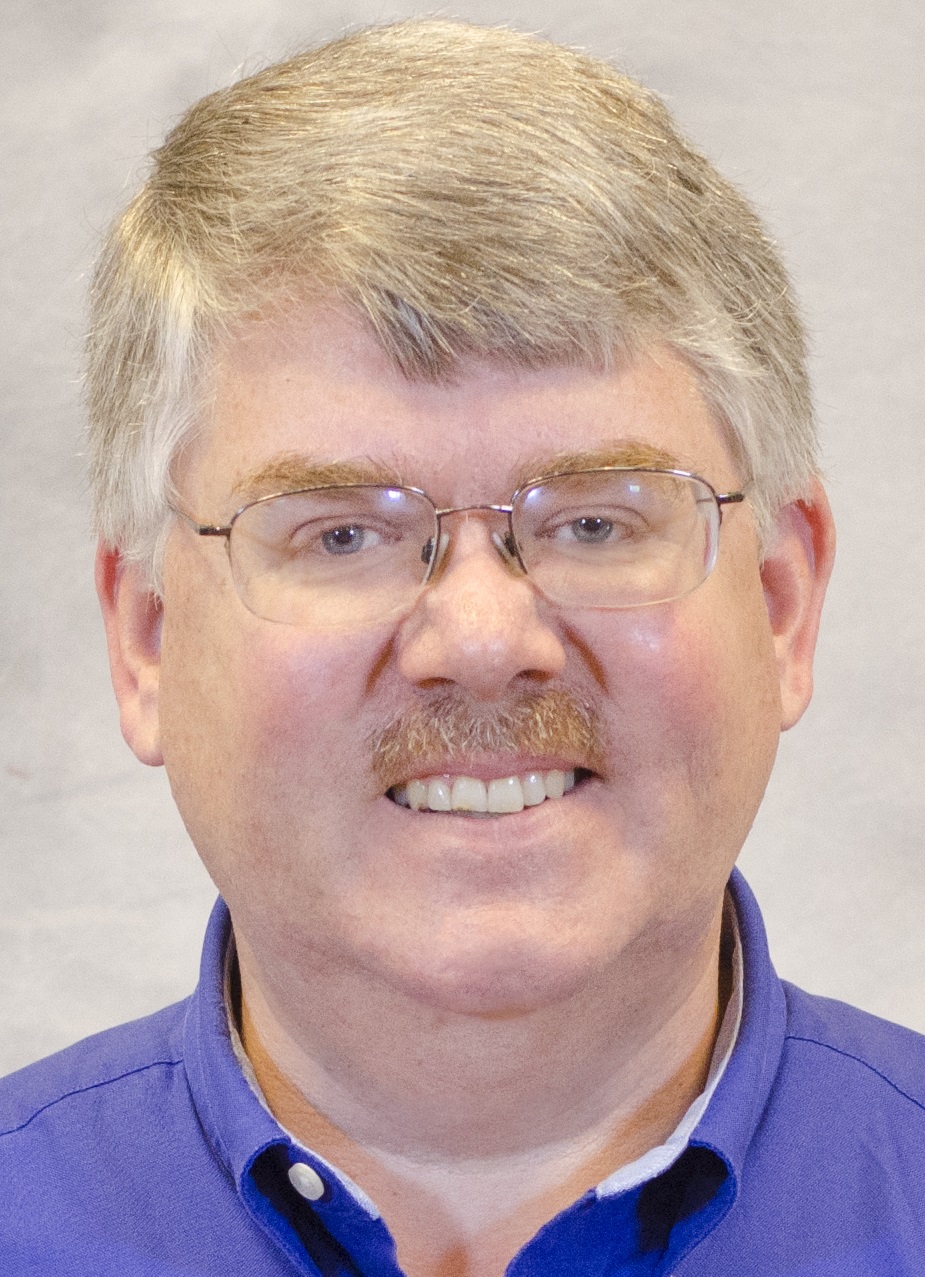 A yellow fever vaccination is required for everyone for entry.
For more information, contact Joel Meeker at .(JavaScript must be enabled to view this email address).
Joel Meeker