Site Description
Take advantage of a wonderful opportunity to develop lasting friendships with our Indian brethren and experience their unforgettable culture for eight days on the east coast of India.
The new Feast site this year will be located at Pondicherry, a city located approximately 100 miles south of the city of Chennai (Madras). The climate is tropical and the average temperature along the coast will be between 75 and 85 degrees Fahrenheit during the Feast. Visitors will enjoy beautiful sunrises over the Indian Ocean and pleasant walks along the Promenade in the early mornings and evenings.
The city of Pondicherry was part of French India until 1954. One section of the city known as White Town contains many charming colonial era buildings, which have been converted into very appealing boutique hotels, shops and restaurants that offer excellent Indian and French cuisine.
The location of the Feast will be The Accord Hotel. The Accord Hotel is considered a business cum leisure hotel. The hotel is located a short distance (by taxi) from the seaside and White Town. Photos of the hotel can be viewed at http://www.theaccordhotels.com/accord-puducherry-gallery.
Services will be in English, and the expected attendance is approximately 25 people. Feastgoers can enjoy shopping in White Town, strolling along the Promenade, visiting Paradise Beach and the Botanical Garden.
India has many wonderful sites for tourism and excursions, which one can visit before or after the Feast of Tabernacles. Tours can be arranged without much difficulty.
International guests can arrive in Pondicherry via flights from Hyderabad or Bangalore. Guests can also arrive in Chennai and hire a taxi to Pondicherry. The taxi ride from Chennai will take approximately three hours.
The following rates are for full board, which includes a buffet of local delights for breakfast, lunch and dinner:
Single room at 5,000 rupees (approximately US$72) per night
Double room at 7,000 rupees (approximately US$100) per night
Triple room at 9,250 rupees (approximately US$132) per night
Please note that exchange rates vary throughout the year. The website xe.com will give you up-to-date information on exchange rates.
Please note that we must make a group booking, so please do not book directly with the hotel.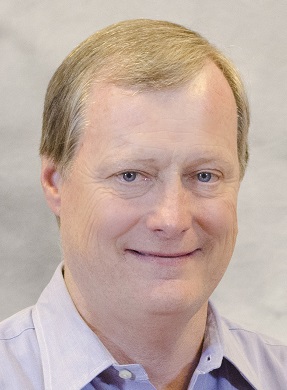 For additional information and reservations, please contact David Baker by e-mail at david.baker@cogwa.org or call 336-877-3727.
David Baker