Festival Site Updates
---
Site Description
Located in the northwest corner of South Carolina, Greenville is set among the foothills of the Blue Ridge Mountains. Downtown Greenville is a historic Southern city that has come of age once again. This thriving dynamic place has gracefully transitioned from one of the Southeast's best-kept secrets to one of its hottest destinations.
It is rapidly becoming known as a paradise for outdoor lovers. The city will surprise you, engage you and charm you with countless restaurants, shops, a waterfall and gorgeous scenery, all of which can be seen by walking, biking or even a Segway tour. If you enjoy family activities, this is a site you will love. Whether you're looking for hiking, Topgolf, escape rooms or zip-lining, Greenville has it. If you are a foodie, boy, are you going to be pleasantly surprised. It is easy to get around in and has plenty of Southern hospitality.
Greenville has a beautiful, easy-to-access airport for those considering flying to the Feast. The surrounding area also offers a number of outdoor activities, allowing you to take in the natural beauty of this part of the country.
We will be keeping the Feast at the Embassy Suites and Golf Resort, a few minutes from downtown. Each room is a suite (bedroom and separate living room) that includes a fridge and microwave. Also included in the price is a full hot breakfast daily, as well as free drinks and snacks each afternoon. It has its own golf course and indoor and outdoor pools. It also has a large pavilion and lawn area where we will host additional activities.
We hope you will consider joining us in Greenville for what we anticipate will be an outstanding location to keep God's Feast. For further information, go to visitgreenvillesc.com.
Fragrance-controlled room available: Yes.
Tax rate for accommodations: 12.12 percent.
Closest airport: Greenville (GSP), 10 miles.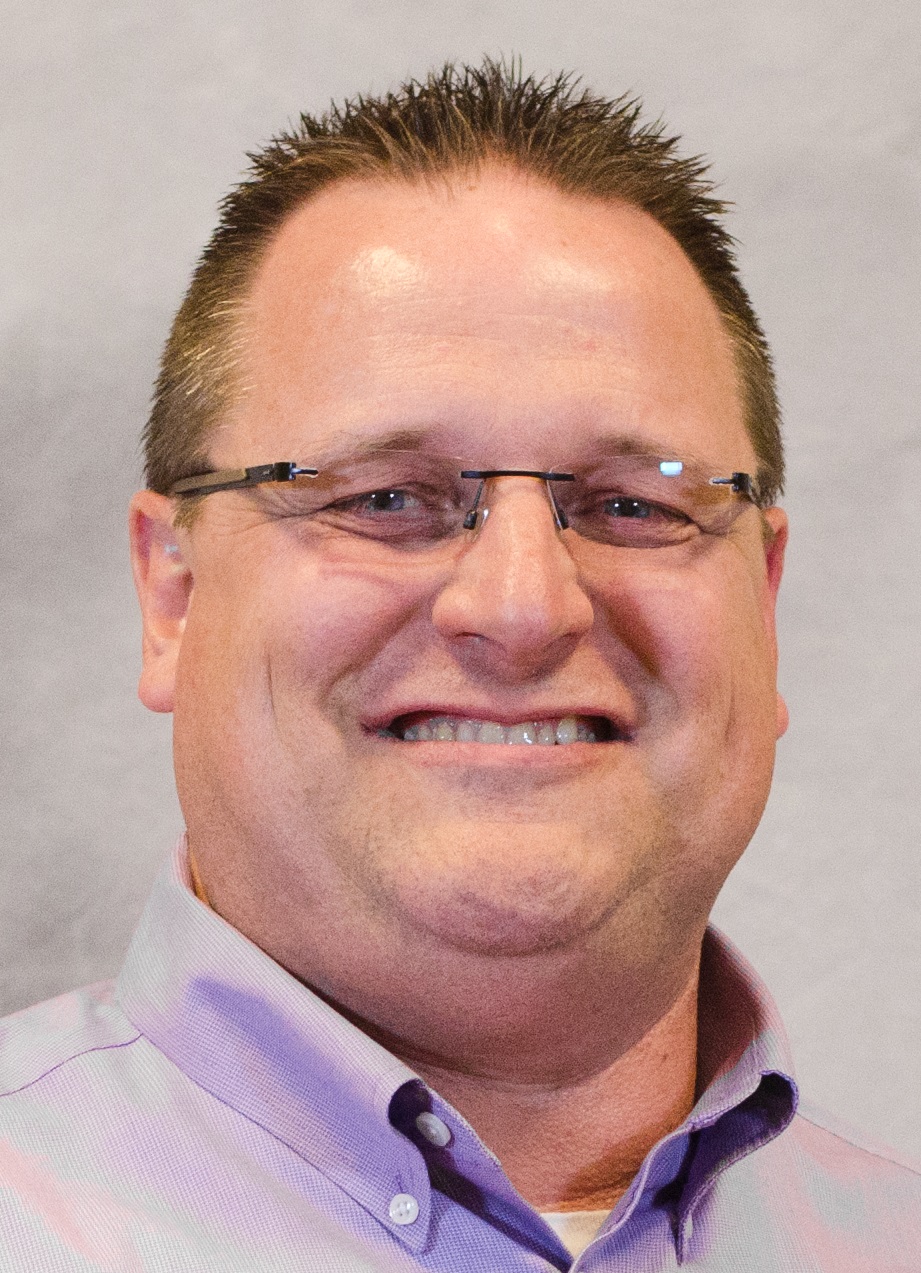 Mark Winner