Site Description
For three years now we have been trying to hold the Feast in Greece. Sadly, shortly after signing a contract to keep the Feast in Greece, the world was besieged with the COVID-19 pandemic. Although we were hopeful we would be able to keep the Feast there in 2020, it became evident we could not. This continued to hold true for 2021.
We worked with the resort to hold it this year, and we hoped all would go smoothly. However, each time things looked as though everything would work out, we hit another hurdle. In April the Greek health minister shared with the country that they would remove all vaccination requirements for groups to meet together and to eat in restaurants during the summer travel season—specifically from May 1 through September—with the intent to revisit possible restrictions beginning Oct. 1.
In short, we have no guarantees that vaccination and mask restrictions will not be back in place come October. Obviously, that is not helpful to us, as the Feast is not until October. Rather than continue to play the "what if" game in hopes that everything will remain open, we have agreed to cancel our contract. Please be sure to register to attend another site for the 2022 Feast.
Mark Winner (Feast Planning Team)
---
Located 50 miles west of Athens and 5 miles northeast of Corinth, Loutraki is a seaside resort town on the Gulf of Corinth. Greeks have been vacationing in Loutraki for generations; however, it wasn't until recently that more tourists from other countries began to visit. The town is full of stores and eateries and is enjoyable to walk around.
While there is much tourism focused on the 12 gods of Greek mythology, when a Church member thinks of Greece, the obvious comes to mind—the rich biblical history of the early Church. You may wish to take an excursion before or after the Feast to locations such as Thessalonica, Philippi or Neapolis (Kavala), which are simply too far from the Festival site to see in a day trip. However, we do plan to offer day trips to Corinth and to Athens during the Feast. Details about these trips will be shared with those who are accepted to attend in the time leading up to the Feast.
The Feast will be kept at the Loutraki Poseidon Resort. This is also where everyone will stay. It is a Wyndham and Ramada property. The resort will offer six different room rates for six different room types. Room rates include what is known as half board: breakfast and either lunch or dinner. The coordinator will ask attendees to choose lunch or dinner prior to arrival.
Room rates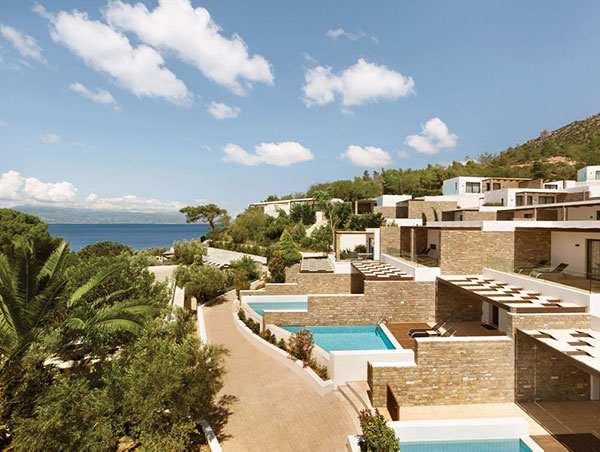 The room rates range from 120 to 180 euros per day if you are a single adult or 130 to 190 euros per day if you are a couple. An additional 50 euros per day will be charged for each child 13 years and older who will also stay in the room. There is also a hotel tax of 4 euros per day. If you are a single person and desire to share a room, you can cut your cost significantly. Some rooms also include a personal Jacuzzi or personal dipping pool. The Wyndham portion of the property is newer and therefore more expensive than the Ramada portion. This is not an all-inclusive site like Jamaica, however, we will be together for most meals as well as staying at the same place. It is close to being all-inclusive in feel, if not in price.
The resort has a number of additional amenities, ranging from heated pools to a beautiful spa. It also offers scuba diving lessons. Because the weather will still be in the 80s Fahrenheit in October, there will be ample opportunities to swim either in the pool or in the Gulf of Corinth.
Attendance at this site is limited to 350. Because of this, we will have an early registration in which each head of household will register. You will receive notification as to whether you have been accepted or are on the waiting list within two weeks of your initial registration. Once you receive your initial acceptance, you will be asked to fill out a full registration. After filling out your complete registration, you will receive a link detailing how to make housing reservations. Please do not make a housing reservation until you receive the link. You will need the link to receive the special rates, as well as a reserved seat for you and your family in services. You also don't want to purchase a flight until you have received your housing link since it confirms your acceptance.
It is important for you to know that the Loutraki Poseidon Resort is on a hillside leading down to the Gulf of Corinth, which means walking up and down inclines will be necessary. Many of the rooms are separate pods, so there is not an elevator. Please be aware of this should you be accepted to attend.
We look forward to sharing an exciting and inspiring Feast with you in Loutraki, Greece!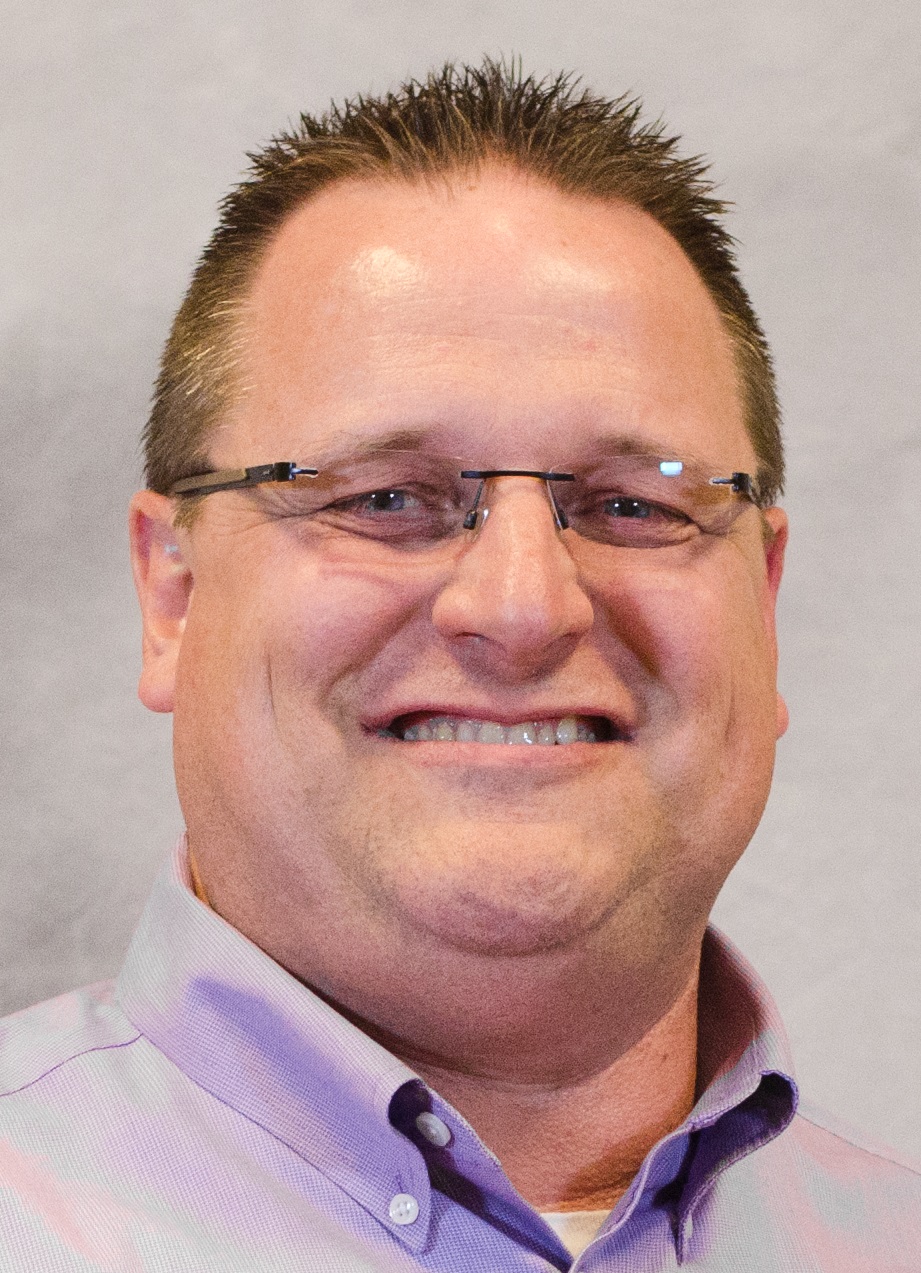 Mark Winner