Site Description
The Feast site for 2018 in Ghana will be located in Mfensi, near Kumasi, Ghana's second largest city. Kumasi is the capital of the former Ashanti Empire, which ruled much of modern-day Ghana for nearly 300 years. Kumasi is the cultural center for Ashanti history, including an extensive museum and the palace of the Asantehene, the current Ashanti king. Ghana also boasts well-preserved, former slave castles down on the coast. These are available for guided tours.
This year we will use the facilities of the Yesu Mo Messiah Center, a beautiful property with a large meeting room for worship services and Bible studies. Approximately half of the nearly 600 Ghanaian brethren expected to attend will have housing on-site, with the remainder housed very close by. Western visitors have suitable housing options within a 10-minute taxi ride from the Feast site.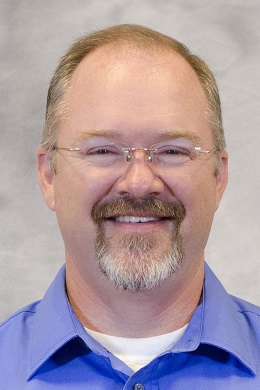 Visitors who wish to keep the Feast in Ghana should contact Tom Clark to register and obtain travel and hotel information. You may reach him by email at thomas.clark@cogwa.org.
Tom Clark