Site Description
Located in the southern tropics of the Indian Ocean, 1,000 miles off the southeast coast of Africa, the island paradise of Mauritius will again host a Feast of Tabernacles site in 2021. Mauritius is known for its stunningly beautiful mountainous interior, its fine-sand beaches, and its colorful and harmonious mix of peoples from Africa, Madagascar, Europe and Asia. It has a well-developed tourist infrastructure with excellent hotel and restaurant facilities, and it is a very safe and pleasant place to visit.
Most members from the region are bilingual and understand both French and English. Services will be held in English. We anticipate about 15 people attending this site.
Several lodging possibilities are available, including renting a vacation apartment or staying in one of the many beachfront resorts in Flic-en-Flac. We do not make group or block reservations, but are happy to advise on hotels and rentals.
Activities can include enjoying the tropical water and fine-sand beaches, catamaran outings, a fully functional tourist submarine, wildlife parks that include (if so desired) a walk with lions, visits to botanical gardens, visits to rum refineries and many more.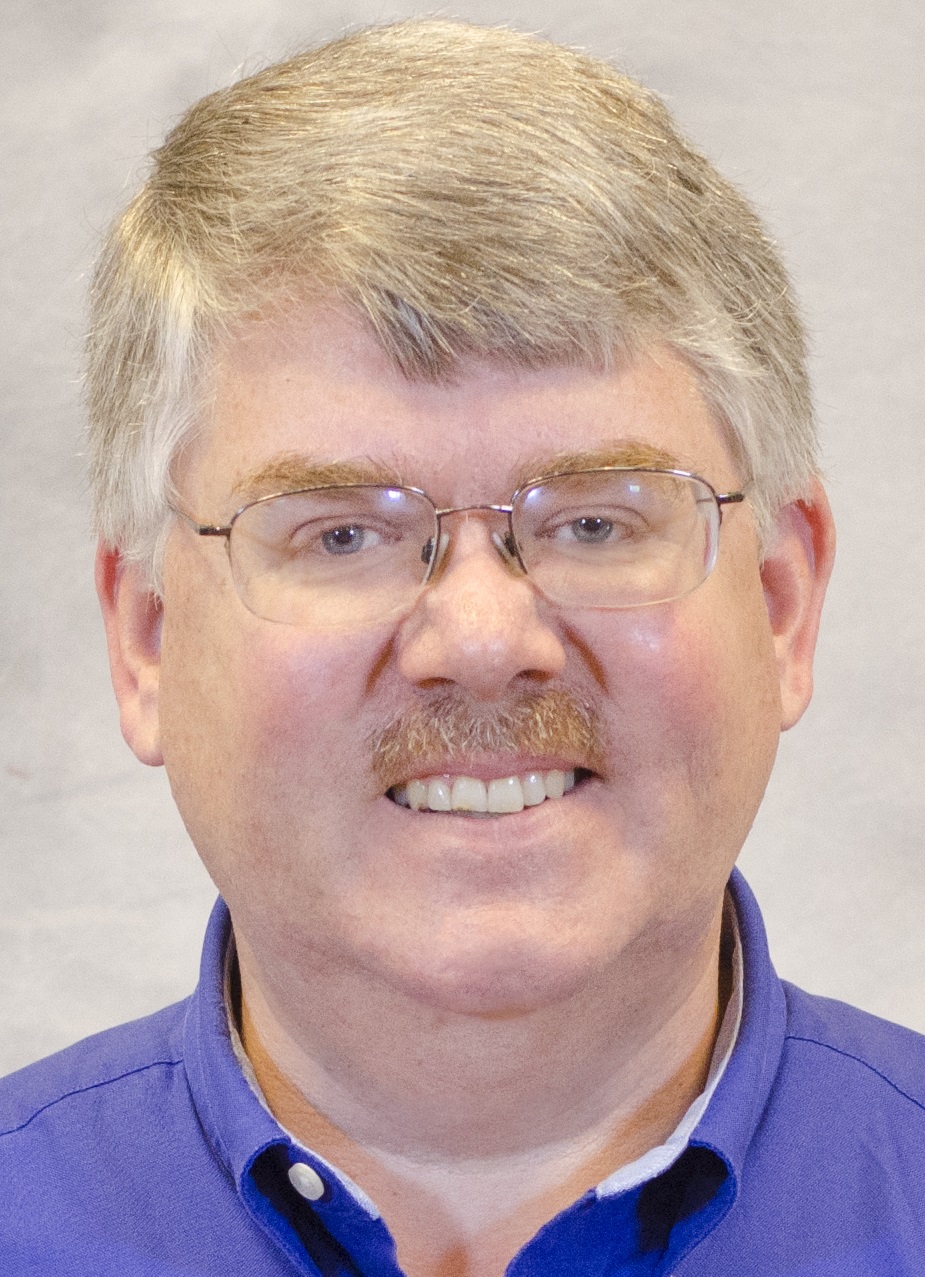 Due to their far-off location, our brethren in Mauritius receive few visitors and welcome them warmly. Your presence here would add much joy to the fellowship at the Feast.
For further information, please contact Joel Meeker at .(JavaScript must be enabled to view this email address).
Joel Meeker