Site Description
For a third consecutive year we plan to have the Feast of Tabernacles in Villa la Merced, Argentina.
This beautiful site is located about 30 miles from the international airport in Cordoba. Transportation to the Feast site is available from the airport or bus station.
This Feast site is a complex of cabins that were built in the time of President Peron from Argentina. He even built a special cabin for his wife, Eva—one of the most famous women in the history of the country. All of the cabins are very nice and comfortable. For those who want to cook meals, the cabins provide all the necessary items. For those who do not, food can be bought from local stores.
We have found this to be the best way for all the local members to afford the Feast. Also, the cabins allow the members to invite others to enjoy meals together. This allows for a lot of fellowship.
Villa la Merced is on the shore of a beautiful lake that was formed when the government closed a riverbed with a dam. Now the lake is a breathtaking place owned by the government-held electric company. The villa was built so the engineers who built the dam could stay there during its construction. After the construction was over, the place became a tourist town. It has 100 cabins and many places of interest to visit, including the beautiful lake that is just in front of the villa. This lake is available for swimming or fishing.
This year, we expect an attendance of about 250 local members. We gladly welcome visitors from other countries, including those who speak English. We are planning to have translation services.
If you want to see the Feast site, please visit intersurhoteles.com.ar/galerias/galeriavillalamerced.html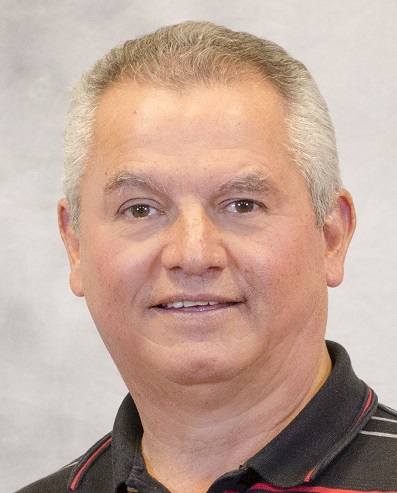 If you want to spend the Feast in Argentina, or if you have questions about this site, please contact Saul Langarica at slangarica@iddam.org
Saul Langarica