Site Description
For the third year the Feast will be held at the world-famous Renaissance World Golf Village, located in historic St. Augustine, Florida. This site is rich with history, as it was founded before the English colony at Jamestown, Virginia, and a half a century before the Pilgrims landed in Massachusetts.
The World Golf Village offers a superb venue for our Festival services. You will have a choice of staying at condos, motels and beach houses—or staying right at the Renaissance Resort, which offers an excellent discount to our members. You can just walk from the hotel to the auditorium. Parking is free. I invite you to come to Florida to keep the Feast and focus on the vision of the Kingdom of God that will soon return to earth.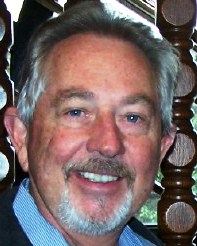 Location of Services: St. Augustine Ballroom at the Renaissance Resort at World Golf Village, 500 South Legacy Trail, St. Augustine, FL 32092.
Taxes: Florida and local tax is 12 percent.
Larry Greider