Site Description
Scroll down for English.
Le centre de villégiature d'Orford, dans la province de Québec, accueillera le site canadien de la Fête des Tabernacles 2018. Situé à 120 km à l'est de Montréal, Orford est situé au pied du mont Orford, réputé pour sa belle forêt d'érables et sa station de ski alpin. A proximité se trouve Magog, sur la rive nord du magnifique lac Memphrémagog.
Les assemblées se tiendront à l'Hôtel Chéribourg, où des chambres sont également disponibles. Beaucoup d'autres logements sont disponibles dans la région. Il s'agit d'un site bilingue, où les services se tiendront en français et en anglais par alternance, avec traduction simultanée fournie par des radios FM que les participants devront apporter avec eux en cas de besoin. Certaines applications smartphone permettent également de syntoniser la fréquence en utilisant le wifi.
Les températures régionales moyennes en octobre sont entre 12°C et 0°C.
Aéroport le plus proche: Montréal-Trudeau (YUL), 120 km.
The resort village of Orford in the province of Québec will host the Canadian site for the Feast of Tabernacles 2018. Located 120 km (75 miles) east of Montreal, Orford sits at the foot of Mount Orford, known for its beautiful maple forest and winter ski runs. Nearby is Magog, on the north shore of beautiful Lake Memphremagog.
Services will be held at the Hotel Chéribourg, where rooms are also available. Many other accommodations are available in the area. This is a bilingual site, where services will be held in French and English on alternate days, with simultaneous translation provided through FM radios that attendees will need to bring with them. Some smartphone apps will also allow tuning in to the frequency using Wi-Fi.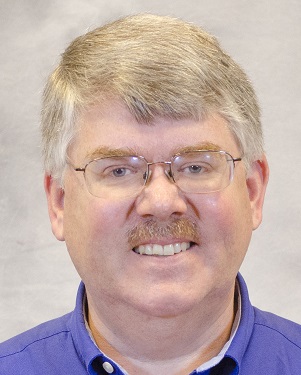 Average regional temperatures in October range from highs around 12 degrees Celsius (55 degrees Fahrenheit) to lows around zero C (32 F).
Closest airport: Montréal-Trudeau (YUL), 120 km (75 miles).
Joel Meeker