Festival Site Updates
April 13, 2018
Join our Normandy Facebook group!
You are invited to join our Normandy Facebook group! We encourage you to ask questions and talk to other members who will be attending this site. We will also be posting updates as soon as they are available!
March 13, 2018
Atonement services in Paris
We are planning to have services for the Day of Atonement in Paris. The service will begin at 2 p.m., and the exact location will be determined at a later date. We hope you will be able to join us before the Feast of Tabernacles in Normandy!
---
Site Description
The Feast site in France this year will be located in the town of Forges-les-Eaux, just over half an hour from the must-see city of Rouen. This all-inclusive site is nestled in the countryside of Normandy, an area famous for giving rise to the Norman invasion of England in 1066, as well as the Allied invasion of occupied France in 1944. But Normandy's past is perhaps better understood by taking into account the Viking invasions in the 10th century and the devastation of the Hundred Years War. Primarily a rural region, the image of cows grazing under apple trees is often used to evoke Normandy's cultural ties to dairy farming and to deriving all sorts of products from the apple.
The Feast site itself will offer full-board accommodations in a relaxing, family-style vacation village exclusively reserved for our group. We are expecting up to 120 brethren in attendance from France, Belgium, Switzerland, the United States and other parts of the world. Services will be held alternately in French and English with simultaneous translation offered via FM radio and headsets that attendees must bring with them.
It seems that those who attend France for the first time are pleasantly surprised with the warm welcome they receive from their French-speaking brethren. Members tell us that one of the most enjoyable aspects of attending in France is the relaxed fellowship around mealtime. Breakfast buffet, lunch and dinner will be served on-site daily.
Please note that the accommodations offered at the site will vary based on availability as the site fills up. However, each accommodation is furnished with a television, a kitchenette, a bathroom (shower and sink), water closet (toilet) and a terrace with garden furniture. Rooms vary in size, and larger accommodations will be set aside for larger families. A coin laundry facility is also available on-site.
The types of accommodations offered at the site include:
Two-bedroom accommodation, 1-5 people
Three-bedroom accommodation; 1-7 people
Arrival and departure private coach service to be organized by COGWA will be available from and to the Charles de Gaulle airport.
If you have questions or are considering spending the Feast in France this year, please contact Daniel Harper at daniel.harper@cogwa.org. Official pricing, detailed site information, registration instruction and announcements will be communicated on this web page and via email to those who show interest.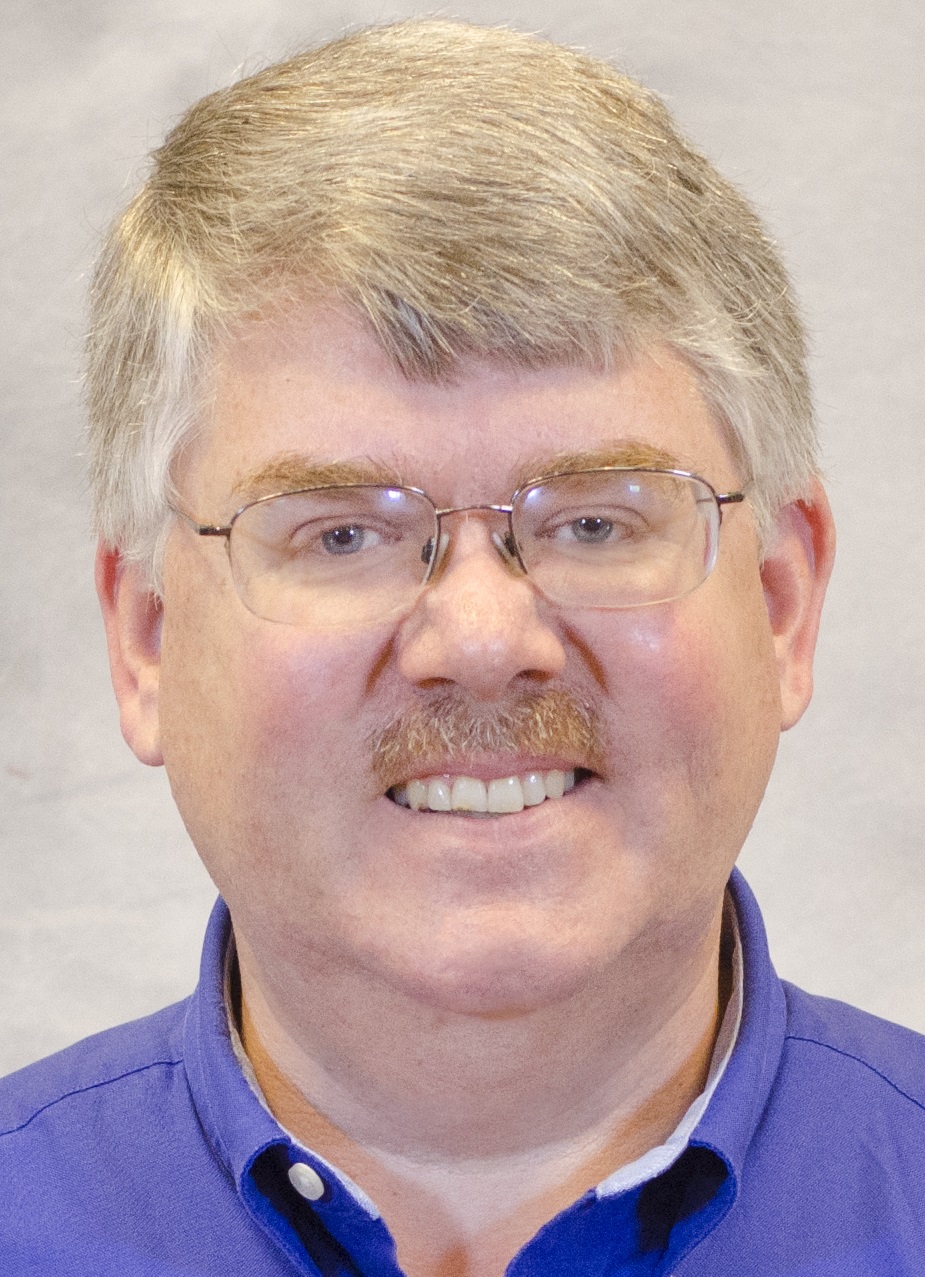 Joel Meeker