Site Description
Kochi is found in the coastal state of Kerala. Kerala—located along the southwest coast of India—is considered to be one of the most beautiful states in India. It is a region of great geographic diversity, containing almost 375 miles of enchanting beaches and coastline along the Arabian Sea, also known as the Malabar Coast.
This site is famous for its glimmering Kerala backwaters, where one can catch a ride on an elegant houseboat exploring some of the flora and wildlife of the region. The hill country of the Western Ghats is covered with tea and spices. Kerala has been famous for its spices for thousands of years with early explorers seeking its pepper, cardamom, clove, cinnamon, ginger, turmeric, tamarind, nutmeg and curry leaves. In fact, the slogan for Kerala is "God's Own Country."
The Feast will be held at the Cherai Beach Resort on Vypin Island in Kochi. The resort is located near the beach and on the backwater. It is approximately 16 miles from the Cochin International Airport. The resort is ideally located for swims in the Arabian Sea, strolls along the fine sandy coastline and beautiful sunsets. The Feast in Kochi will be a unique experience for you and a wonderful benefit to our small group of members in India and Sri Lanka.
You can view the facility's website at cheraibeachresorts.com. The rates, which include a buffet of local delights for breakfast, lunch and dinner, are very reasonable:
Single room at 5,800 rupees (approximately US$90) per night.
Double room at 7,000 rupees (approximately US$109) per night.
Triple room at 9,000 rupees (approximately US$140) per night.
Please note that exchange rates vary throughout the year. The website xe.com will give you up to date information on exchange rates.
All members will be located at the same facility and will enjoy their meals together. In conjunction with lots of opportunities for fun and fellowship, we also have some sightseeing and shopping trips planned.
India is the seventh largest country by geographical area, the second most populous country and the largest democracy in the world. It has a long history of important trade routes and vast kingdoms. The climate is pleasant, the people are wonderful and hospitable, and the food is delicious—especially Kerala food.
The weather in September will be warm and tropical. Services will be in English, and the expected attendance is approximately 25 people—perfect for an intimate Feast site.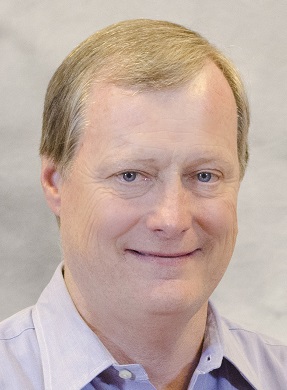 India has many wonderful sites for tourism and excursions, which you can visit before or after the Feast of Tabernacles. Tours can be arranged without much difficulty.
For additional information and reservations, please contact David Baker by e-mail at david.baker@cogwa.org or call 336-877-3727.
David Baker