Tuli Camp, Bulawayo, Zimbabwe
Site Description
Zimbabwe is a country in Southern Africa. Its climate is pleasant; the people are wonderful and hospitable; and the food is delicious.
The Feast site is located 25 kilometers west of the country's second largest city, Bulawayo. The weather in September will be warm. Services will be conducted in English, with translation to Shona; and the expected attendance is approximately 140 people.
Zimbabwe has many wonderful sites for tourism, including Victoria Falls and many national parks. These can be visited before or after the Feast of Tabernacles.
The room rates (which include breakfast) are US$100 per night, and rooms are 10 kilometers from the Feast site.
Bulawayo has an international airport, and guests can hire a taxi to the Feast site.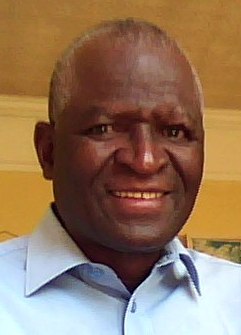 First Service: Wednesday, Sept. 18, 2013, at 7 p.m.
For additional information and reservations, please contact Stephan Tshabalala by email at steve.tshabalala@cogwa.org or call +263 9 882192.
Stephan Tshabalala