Senga Bay, Lake Malawi, Malawi
Site Description
For the second year, the Feast of Tabernacles will be held at Senga Bay—one of the beautiful beaches along Lake Malawi.
The site is in the Salima district, 120 kilometers (75 miles) away from the capital city of Lilongwe.
The expected attendance is approximately 70 people.
Housing is available at Kambiri Lodge. The accommodation rates are $36 bed-and-breakfast single and $48 bed-and-breakfast double. Meals range from $4 to $13.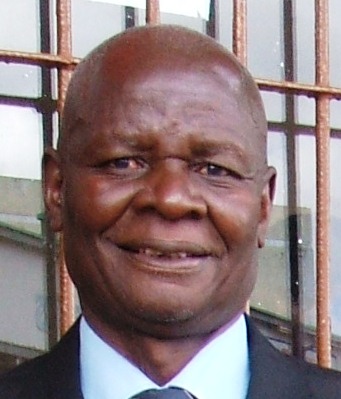 Activities during the Feast will include football, volleyball, bottle race, sack race and swimming.
For more information contact Elifazi Salawila at 265-88-852-2717 or via email elifazisalawila@yahoo.com.
Elifazi Salawila